Two Minute Takes is a bite-sized, 90 second (less than 2 minutes!) podcast from ODB Films entirely based around what ODB Films knows best–films! Two Minute Takes unpacks the qualities of recent releases, then uses these qualities to illustrate a specific Catholic teaching found within the plot or character development in the film. Two Minute Takes' soundbite-like style makes it the perfect show for radio filler or social media content!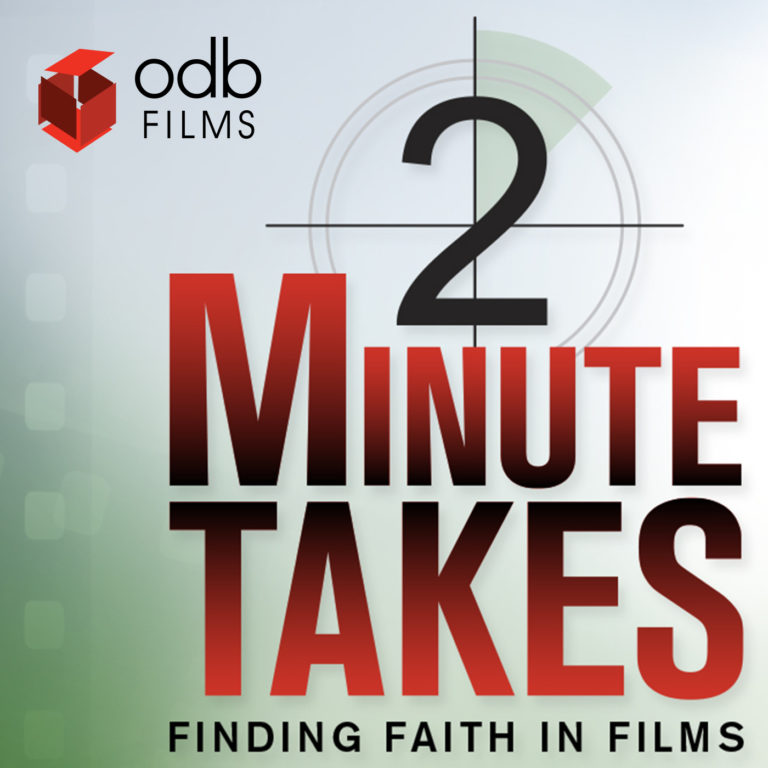 Two Minute Takes podcast
A 120-second podcast helping you see Catholic themes in everyday films we think you should watch. Produced by ODB Films and hosted by Doug Tooke.
Two Minute Takes Episode 127: The Vault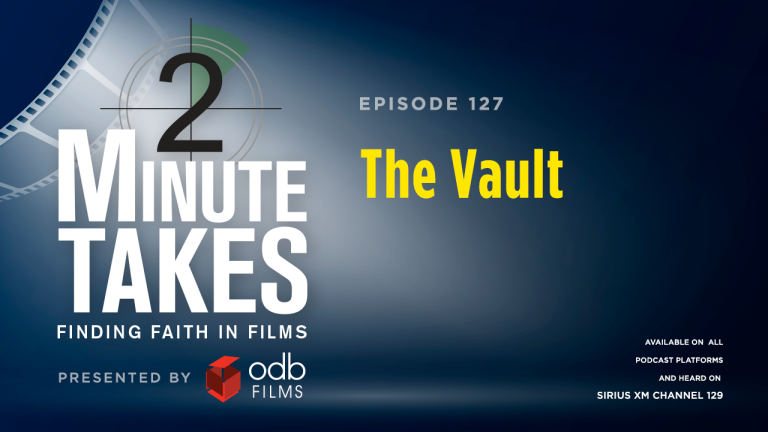 Search Results placeholder