Those short on time or wanting a daily boost
Check out this 3 minute daily show that unpacks scripture with practical messages for every day life.
If you like Awaken the Word, make sure to check out Awaken the Saint.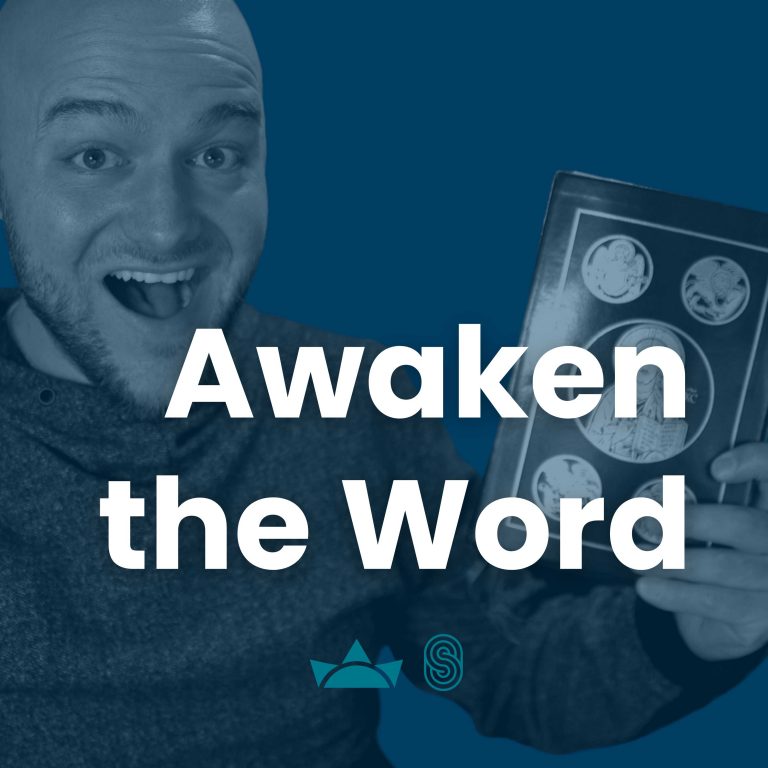 Awaken the Word
Get a little bit of scripture and a short reflection every day. And it will only take you 3 minutes!
https://www.awakencatholic.church
https://www.spokestreet.com
Do You Pray for Your Friends? | December 5, 2022
Today we read from the gospel of Luke 5:17-26. Jesus heals the paralytic man because of the faith of his friends. Intercessory prayer is very important. Do you recognize the power of prayer to help those you love?
Host: Nick De La Torre
Website: https://awakentheword.show
Like our 3 minute reflections?
Check out Awaken the Saint – https://awakenthesaint.show
Spoke Street
Awaken Catholic
Get the AWAKEN Catholic app at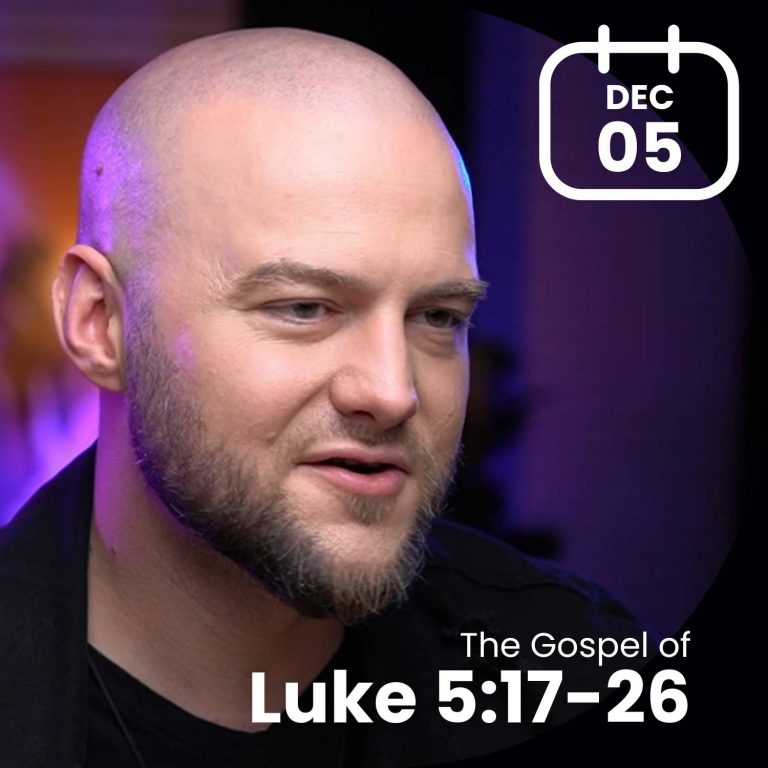 Search Results placeholder