Those short on time or wanting a daily boost
Check out this 3 minute daily show that unpacks scripture with practical messages for every day life.
If you like Awaken the Word, make sure to check out Awaken the Saint.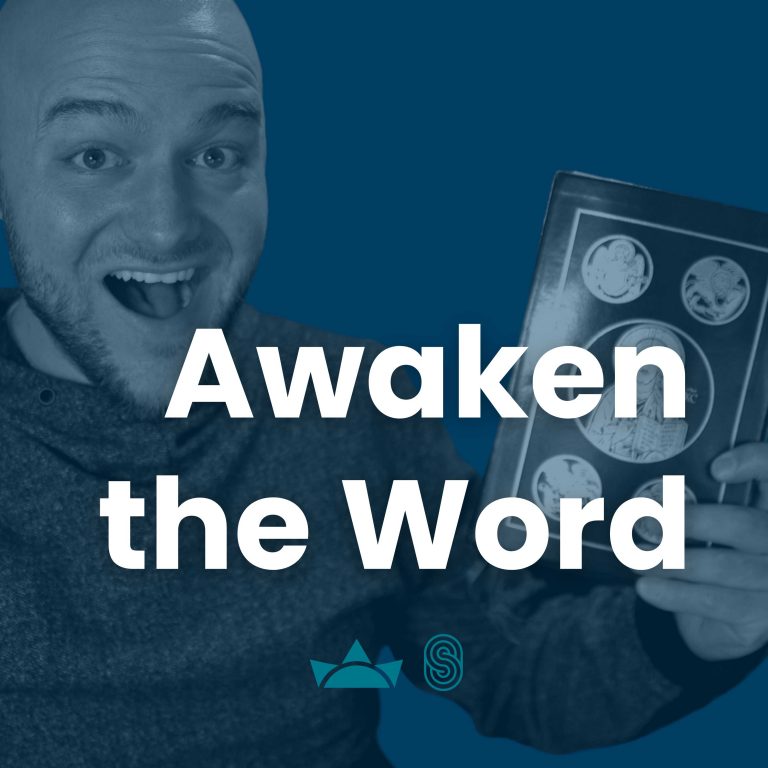 Awaken the Word
Get a little bit of scripture and a short reflection every day. And it will only take you 3 minutes!
https://www.awakencatholic.church
https://www.spokestreet.com
Are You Prepared For Heaven? | August 18, 2022
Today we read and reflect on Matthew 22:1-14. The parable of the wedding guest who was not dressed for the wedding and was thrown out into the darkness.
Host: Nick De La Torre
Website: https://awakentheword.show
Like our 3 minute reflections? Check out Awaken the Saint – https://awakenthesaint.show
Spoke Street
https://spokestreet.com/
Awaken Catholic
https://awakencatholic.church
Get the AWAKEN Catholic app at
https://theawakenapp.io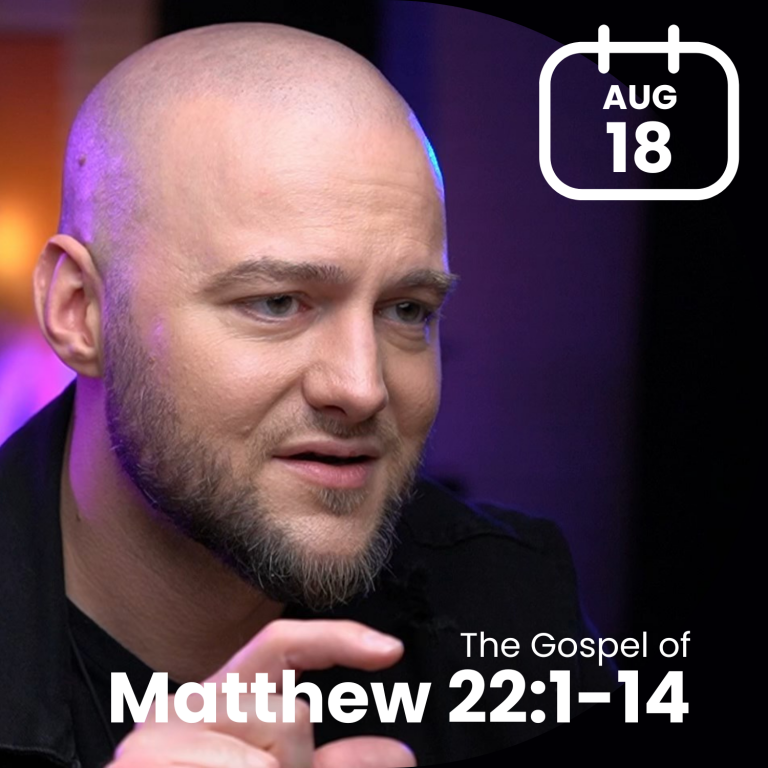 Search Results placeholder