A Notre Dame football pregame show with a twist of faith.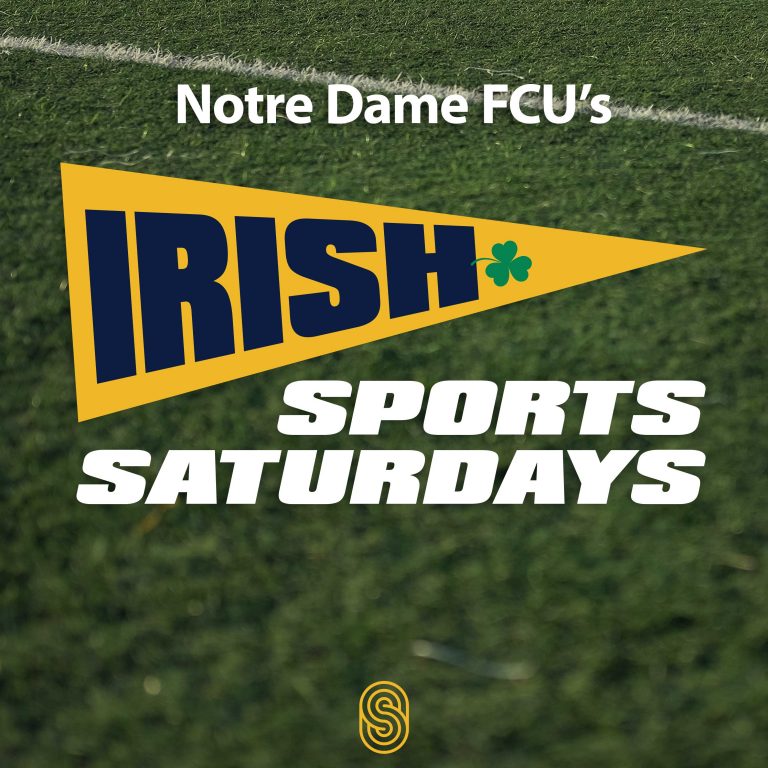 Irish Sports Saturdays
A Notre Dame football pregame show with a twist of faith.
spokestreet.com
notredamefcu.com
On the October 1st, 2022 edition of Irish Sports Saturdays, hosts Angelo Di Carlo and John Brach examine where Notre Dame's stands at its bye week with a 2-2 record. We break down the rest of the year's schedule and give our thoughts on how we think the Irish will do the rest of the season. Plus, we give our grades position by position. It wasn't pretty for the offense! Our Focus on Faith interview is a replay of our great conversation with former Irish football coach Lou Holtz from 2019. If you missed it then, you will want to hear it now!
Thank you to Notre Dame Federal Credit Union for being the title sponsor of Irish Sports Saturdays: notredamefcu.com/
—– Live: www.redeemerradio.com or download the Redeemer Radio App
Follow Redeemer Radio 95.7 Sports on social media: www.facebook.com/957Sports & www.twitter.com/957Sports
Subscribe to the Podcast: Apple | Google Play | Captivate | Spotify | RSS
Redeemer Radio is the non-profit Catholic radio station serving the Diocese of Fort Wayne-South Bend and is a part of the Spoke Street Media Network.
Visit spokestreet.com for a great collection of Catholic podcasts.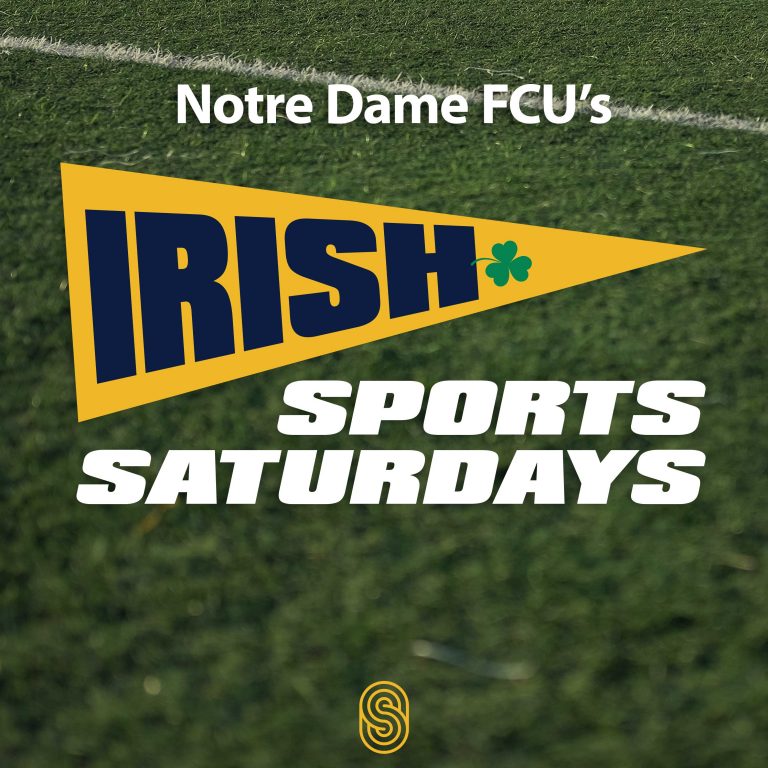 Search Results placeholder