A Notre Dame football pregame show with a twist of faith.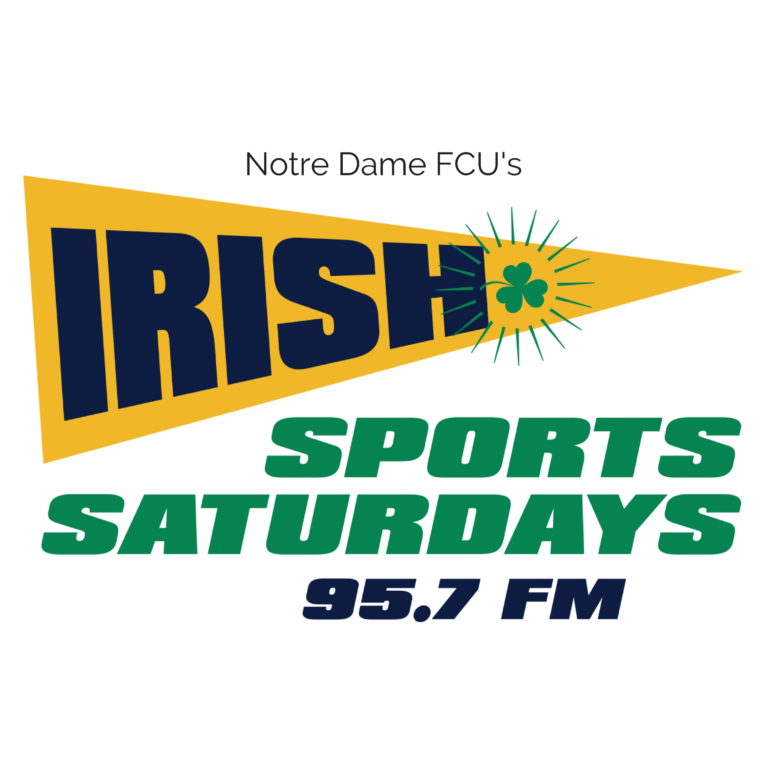 Irish Sports Saturdays
Notre Dame FCU's Irish Sports Saturdays is a Notre Dame football radio show that airs Saturdays at 9am during football season on Redeemer Radio 95.7FM in Michiana and 106.3FM in Northeast Indiana. Redeemer Radio is non-profit Catholic radio station in the Fort Wayne-South Bend Diocese.
112721: Previewing Notre Dame vs Stanford
On the November 27th, 2021 edition of Notre Dame Federal Credit Union's Irish Sports Saturdays, hosts Angelo Di Carlo, Kevin Downey and Ilia Glazman discuss Notre Dame's matchup with 3-8 Stanford as well as look at Notre Dame's chances to make the College Football Playoff. The guys break down the scenarios, plus give their takes on the Notre Dame player they'd be most thankful to for coming back next season as well as ND's top assistant coach. Irish Illustrated's Tim O'Malley is our special guest, weighing in on the playoff debate, explaining how Stanford got some bad so quick and what assistant coaches could be moving on to head coaching jobs next season. The guys wrap up the show with the game predictions.
Reminder, this is our final show until the bowl game!
Thank you to Notre Dame Federal Credit Union for being the title sponsor of Irish Sports Saturday: notredamefcu.com/
—– Live: www.redeemerradio.com or download the Redeemer Radio App
Follow Redeemer Radio 95.7 Sports on social media:www.facebook.com/957Sports
www.twitter.com/957Sports
Follow Redeemer Radio on Social Media:www.Facebook.com/RedeemerRadio
www.Twitter.com/RedeemerRadio
Subscribe to the Podcast: Apple | Google Play | AnchorFM | Spotify | RSS
Redeemer Radio is the non-profit Catholic radio station serving the Diocese of Fort Wayne-South Bend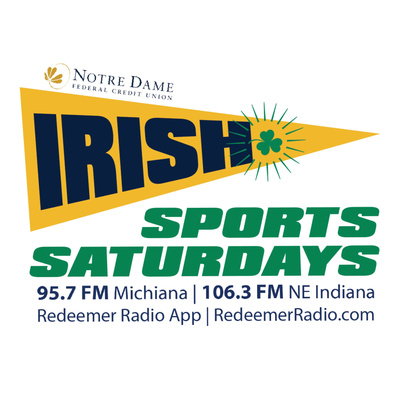 Search Results placeholder