Two-minute reflections and prayer based on the mass readings of the Church.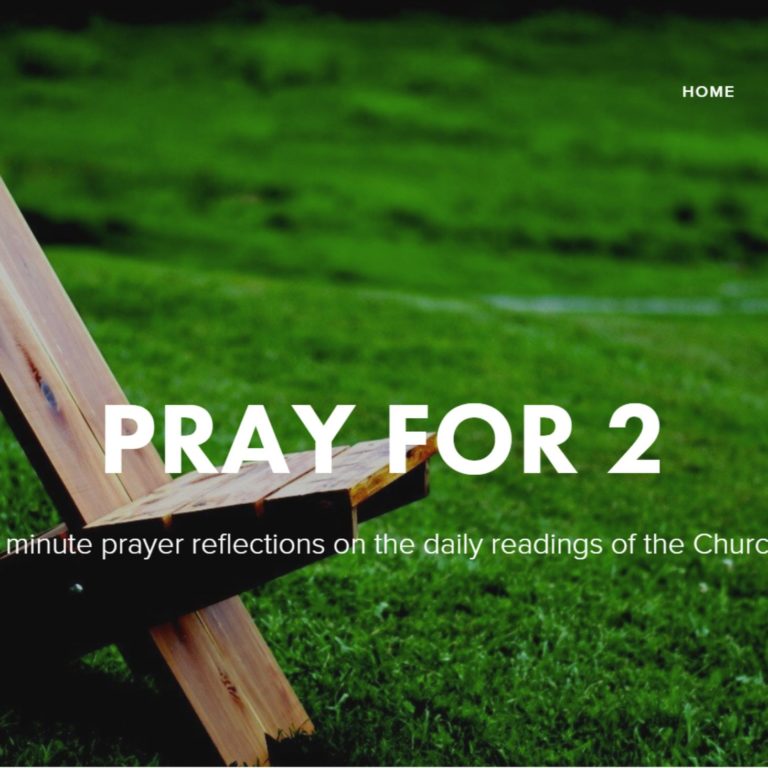 Prayfor2
2 minute prayer reflections on the daily scripture readings of the Church.
Sharing the truth in love, with head and heart, faith and reason.
Faith of the Canaanite Woman
Some of Jesus's encounters can seem a bit harsh. Take his interaction with the Canaanite woman from the Gospel of Matthew.
"Jesus went away from there and withdrew to the district of Tyre and Sidon. And behold, a Canaanite woman from that region came out and cried, "Have mercy on me, O Lord, Son of David; my daughter is severely possessed by a demon." But he did not answer her a word. And his disciples came and begged him, saying, "Send her away, for she is crying after us." He answered, "I was sent only to the lost sheep of the house of Israel." But she came and knelt before him, saying, "Lord, help me." And he answered, "It is not fair to take the children's bread and throw it to the dogs." She said, "Yes, Lord, yet even the dogs eat the crumbs that fall from their master's table." Then Jesus answered her, "O woman, great is your faith! Be it done for you as you desire." And her daughter was healed instantly."
What should we take from this? I'd suggest it's that God doesn't always answer our prayer immediately. It was her third plea that was heard. We're called to not only ask boldly, but to also persist in prayer. The answer may be, "yes," it may be, "no," but most often, it's, "not yet."
Let's pray. Father of Grace and Mercy. Grant us the faith of the Canaanite woman, helping us to persist in patience in our prayer, trusting you hold what is best for our life. Amen.
This is Mike Kelly with Prayfor2, two minute prayer reflections on the daily readings of the Church. Listen anytime at Prayfor2.com, or on the Redeemer Radio app. Matthew 15:21-28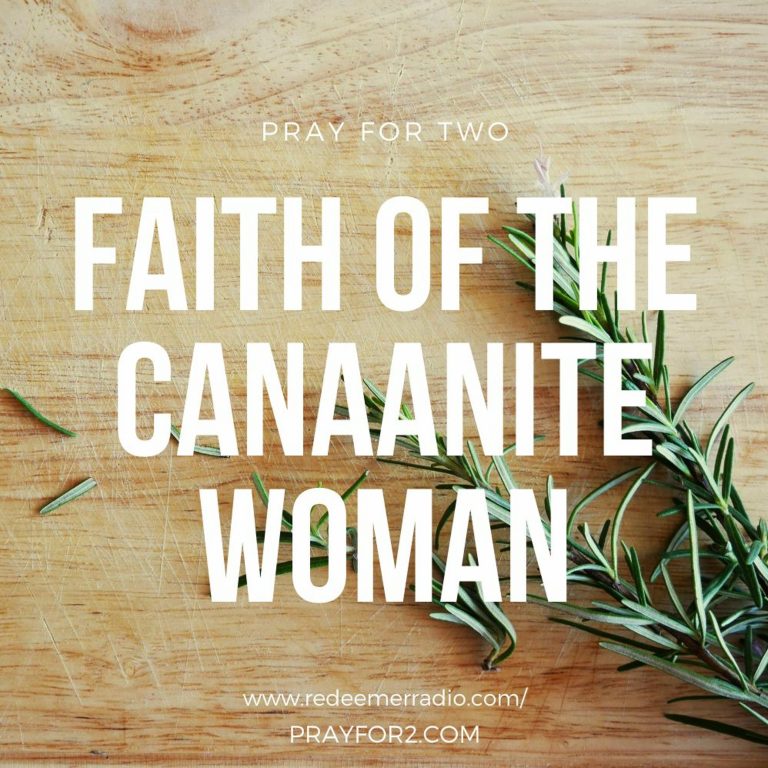 Search Results placeholder