At The Table with Patrick Lencioni
Real conversations and practical advice for everyday leaders. Sit across the table from one of the foremost experts in leadership and business. In his simple and approachable style, Pat tackles every topic related to the world of work (and some that aren't). From culture to teamwork to building world-class organizations, Pat brings his wisdom, humor, and insight together to provide actionable advice for leaders everywhere. For more on Pat and the Table Group, visit tablegroup.com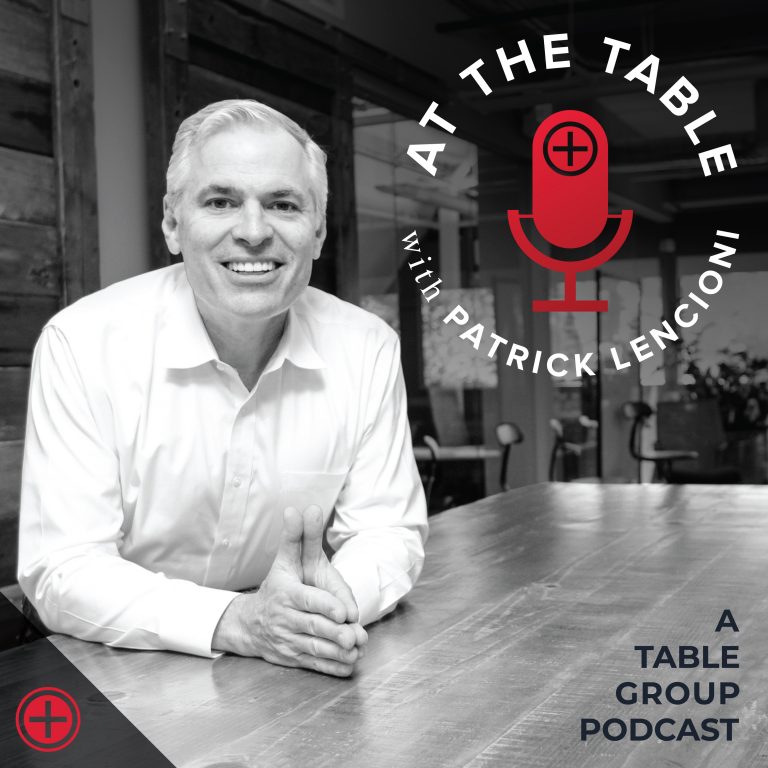 At The Table with Patrick Lencioni
Real conversations and practical advice for everyday leaders. Sit across the table from one of the foremost experts in leadership and business. In his simple and approachable style, Pat tackles every topic related to the world of work (and some that aren't). From culture to teamwork to building world-class organizations, Pat brings his wisdom, humor, and insight together to provide actionable advice for leaders everywhere.
For more on Pat and the Table Group, visit https://www.tablegroup.com
161. Principle Over Policy
Too many organizations allow their culture to be affected by their policies, while their policies should instead be informed by their culture.  This week, Pat, Cody and Beau discuss the dangers of letting our policies send the wrong message to our employees and customers.  
To order Pat's newest book: tinyurl.com/workinggeniusbook
To take the Six Types of Working Genius Assessment: https://www.workinggenius.com/
To listen to the Working Genius Podcast: tinyurl.com/workinggeniuspodcast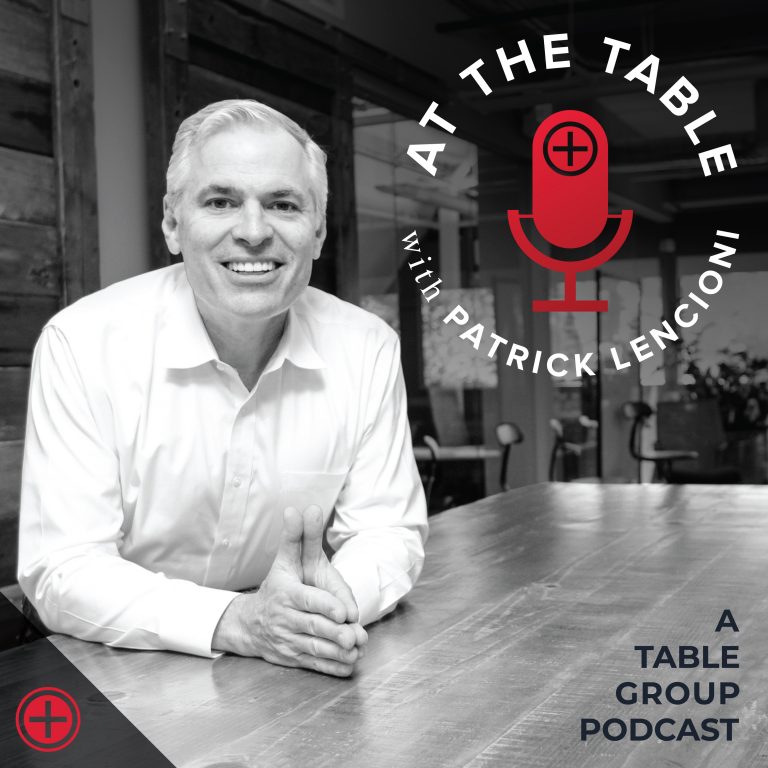 Search Results placeholder