At The Table with Patrick Lencioni
Real conversations and practical advice for everyday leaders. Sit across the table from one of the foremost experts in leadership and business. In his simple and approachable style, Pat tackles every topic related to the world of work (and some that aren't). From culture to teamwork to building world-class organizations, Pat brings his wisdom, humor, and insight together to provide actionable advice for leaders everywhere. For more on Pat and the Table Group, visit tablegroup.com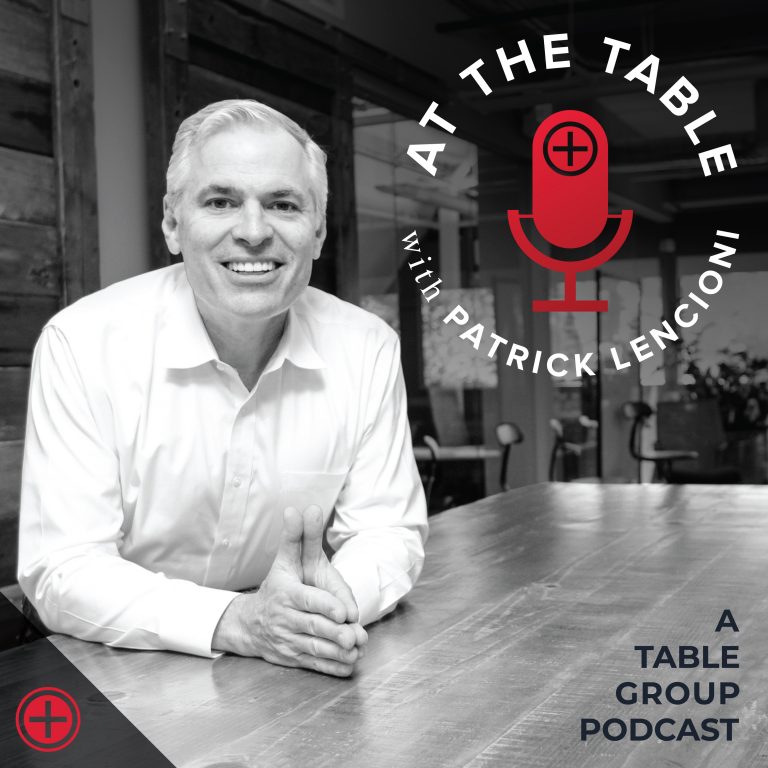 At The Table with Patrick Lencioni
Real conversations and practical advice for everyday leaders. Sit across the table from one of the foremost experts in leadership and business. In his simple and approachable style, Pat tackles every topic related to the world of work (and some that aren't). From culture to teamwork to building world-class organizations, Pat brings his wisdom, humor, and insight together to provide actionable advice for leaders everywhere.
For more on Pat and the Table Group, visit https://www.tablegroup.com
Work is a verb, and we're supposed to enjoy it.  This week, Pat, Tracy and Cody discuss the reasons why what we do matters far more than where we do it.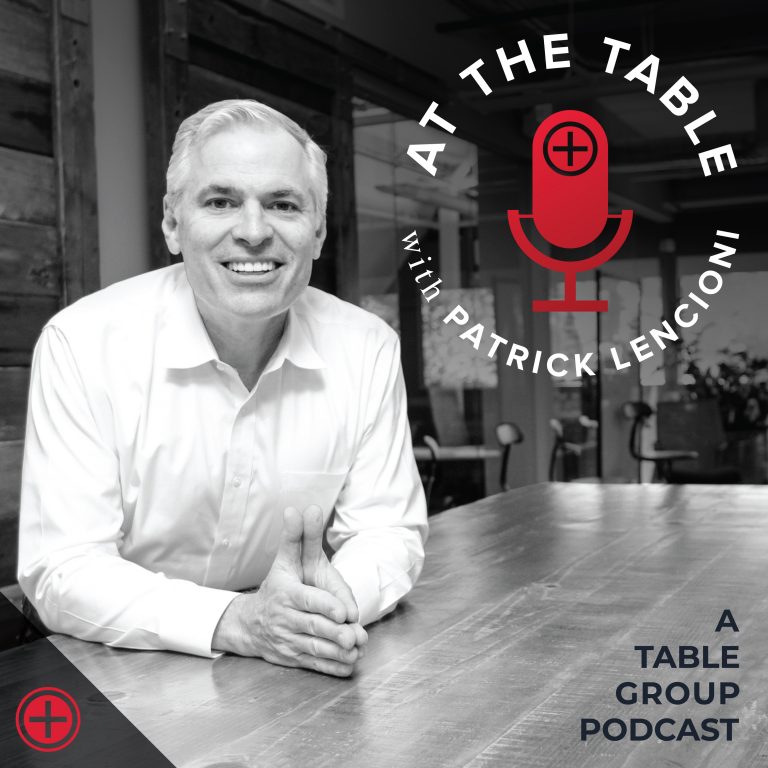 Search Results placeholder