A podcast focused on delivering and developing great talks for every kind of Catholic audience.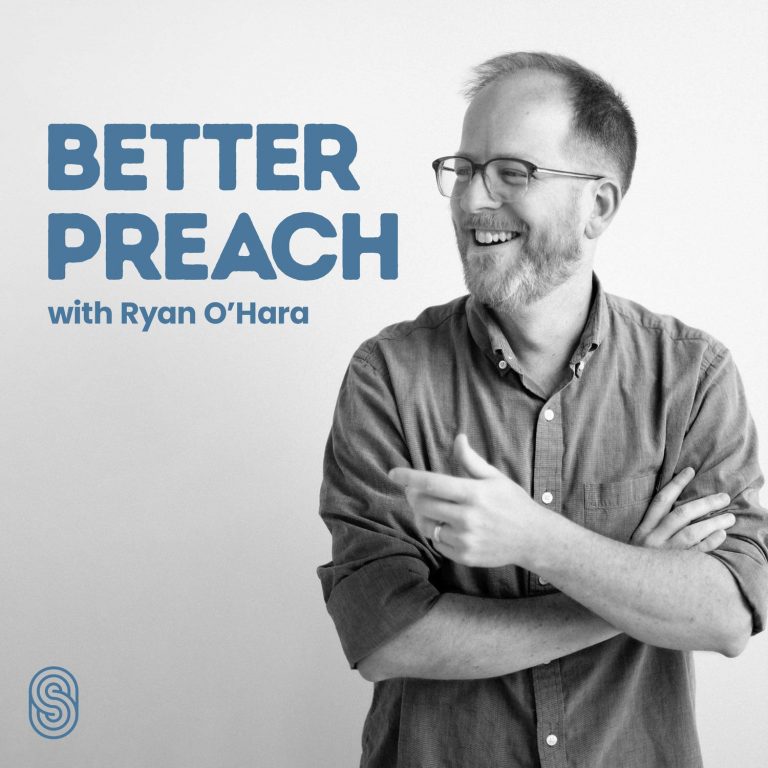 Better Preach
A podcast focused on delivering and developing great Catholic talks.
8. Prophetic Speaking with Dan DeMatte
Description
If you are speaking to Catholic audiences you don't want to just to pass on correct information, you want to make a deep impact. But how exactly do you do that? And are you willing to stay humble and attentive enough to hear the Holy Spirit, over months, maybe even years to allow a specific message – for the Church – to emerge in your life?
Well, this was the transformational idea that I talked with Dan DeMatte about today. From his very first talk to his fellow 8th graders to co-founding one of the fastest growing youth and young adult ministry movements in the country, Damascus, he has been a steward of powerful messages for thousands each year.
He is the author of Catholic bestseller, Holiness Revolution, with the Dynamic Catholic Institute. And recently released a new book called Dream Bigger! He is the co-host of Beyond Damascus, a podcast and radio program carried across the EWTN Global Catholic Radio Network And he lives in Ohio with his wife, Amber, and their four children.
Link to Theme Song for the first retreat he lead as an 8th grader, Michael W. Smith's "My Place in this World."
Here's the link to the talk called "Dream Bigger" that we discussed: Dream Bigger by Dan DeMatte
A link to Damascus Ministry
Links:
For more information about the Better Preach Podcast visit: www.ryanohara.org/betterpreach
Better Preach is a proud member of Spoke Street, a Catholic Podcast Network that amplifies the voice of the Creator through fostering content that invites.
Check out Ryan's FREE course on "sharing your faith as a Catholic."
Follow Ryan on Instagram, Twitter, YouTube, or Facebook
Join Ryan's email list.
I made this podcast with help from Riverside FM. Want to try it out for your podcast? Here's a link to get you started.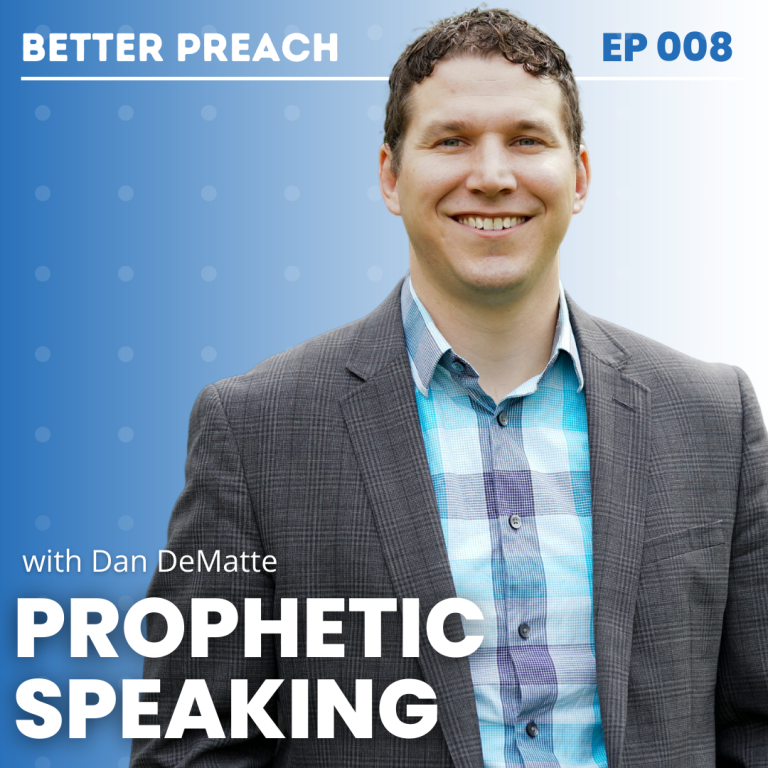 Search Results placeholder