A podcast focused on delivering and developing great talks for every kind of Catholic audience.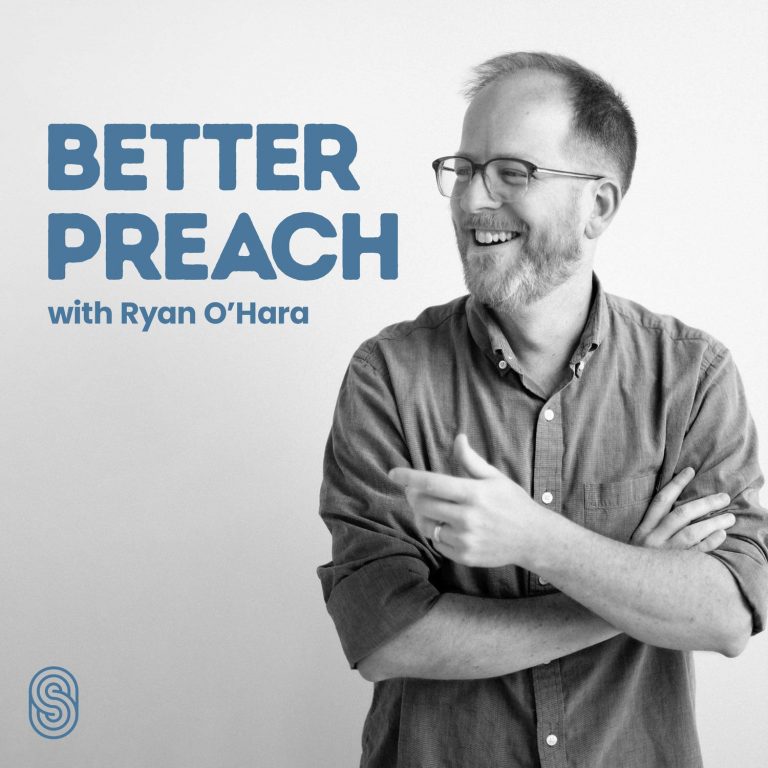 Better Preach
A podcast focused on delivering and developing great Catholic talks.
23. Following the Father with Brett Powell
Description
It says in John 4:32 that Jesus' food and drink is to "do the will of the one who sent me." The one who sent him was God the Father. In my lifetime in Catholic speaking and teaching, there's always been less of an emphasis on the first person of the trinity, God the Father. Jesus has had the spotlight, and occasionally you hear people preach and teach on the HS, especially if you are in charismatic circles, like I am.
But have you noticed, though, in the last handful of years that's been changing. More and more people are speaking, teaching, and preaching on God the Father, and by association, who we are as sons and daughters of God. I love this move, especially as an adoptive parent myself and one who has struggled with the experience of fatherlessness in my own life. I need and the world needs so badly to know the perfect Fatherhood of God.
And in my conversation today with Brett Powell, God the Father, his words, his actions, his promptings moved right to the center of the conversation.
Brett Powell has been a leader in the new evangelization for the past 30 years serving in various roles – as a parish youth minister, campus missionary, as a senior executive with Catholic Christian Outreach (CCO) Canada and currently as the Archbishop's Delegate for Ministries and Development in the Archdiocese of Vancouver. He has a Master's Degree in Organizational Leadership from Royal Roads and has been a leadership coach/consultant in the Church and corporate world for several years working with Executives, Priests, Bishops and lay leaders. Brett and his wife Andrea are high school sweethearts and the proud parents of 8 children and 2 grandchildren.
Please connect with Brett and subscribe to his email list at brettpowell.org
And check out his podcast with Jake Khym "The Way of the Heart", wherever you find podcasts!
Links
For more information about the Better Preach Podcast visit: www.ryanohara.org/betterpreach
Better Preach is a proud member of Spoke Street, a Catholic Podcast Network that amplifies the voice of the Creator through fostering content that invites.
Check out Ryan's FREE course on "sharing your faith as a Catholic."
Follow Ryan on Instagram, Twitter, YouTube, or Facebook
Join Ryan's email list.
I made this podcast with help from Riverside FM. Want to try it out for your podcast? Here's a link to get you started.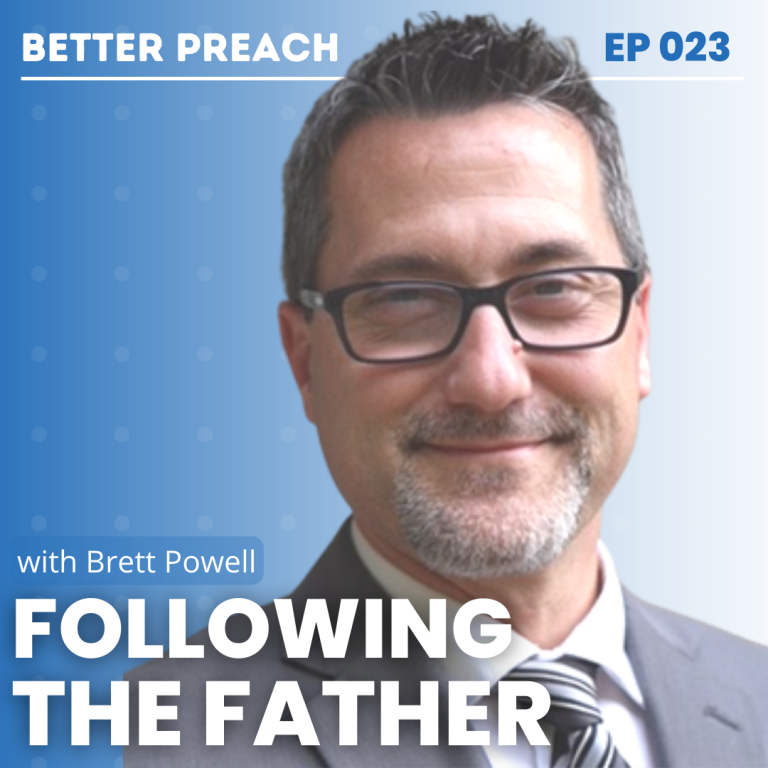 Search Results placeholder