Doctor, Doctor brings you engaging, often humorous, and sometimes serious discussions of practical and current medical topics with a focus on the dignity of the human person––body and soul. Doctor, Doctor is a trustworthy source of medical information and advice.
To submit a question, send a text to 260-436-9598 (texts powered by Holy Cross College). You can also contact the doctors at doctor@spokestreet.com.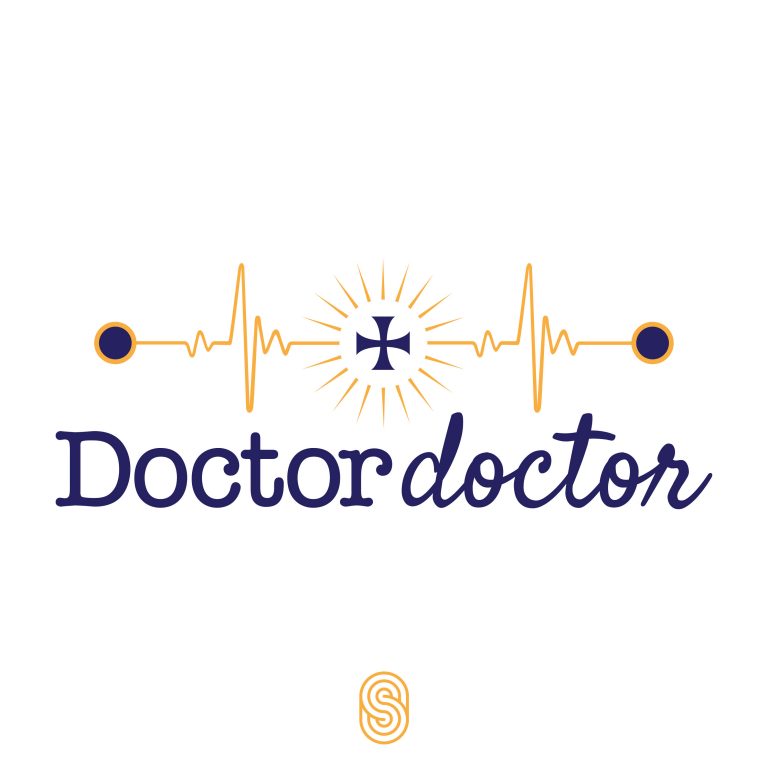 Doctor Doctor
A weekly show that informs, educates, and evangelizes through joy-filled, engaging, data-driven interviews and discussions, helping you live a more abundant life.
DD #265 – In Vitro Fertilization: Science and Morality
Pediatrician and ethics professor Dr. William Stigall talks about the science and moral considerations behind in vitro fertilization.
For more links and resources, visit: https://doctordoctor.org/episode264/
——
Facebook: @DoctorDoctorShow
Instagram: @DoctorDoctorShow
Subscribe:
iTunes | Google Play | Spotify | RSS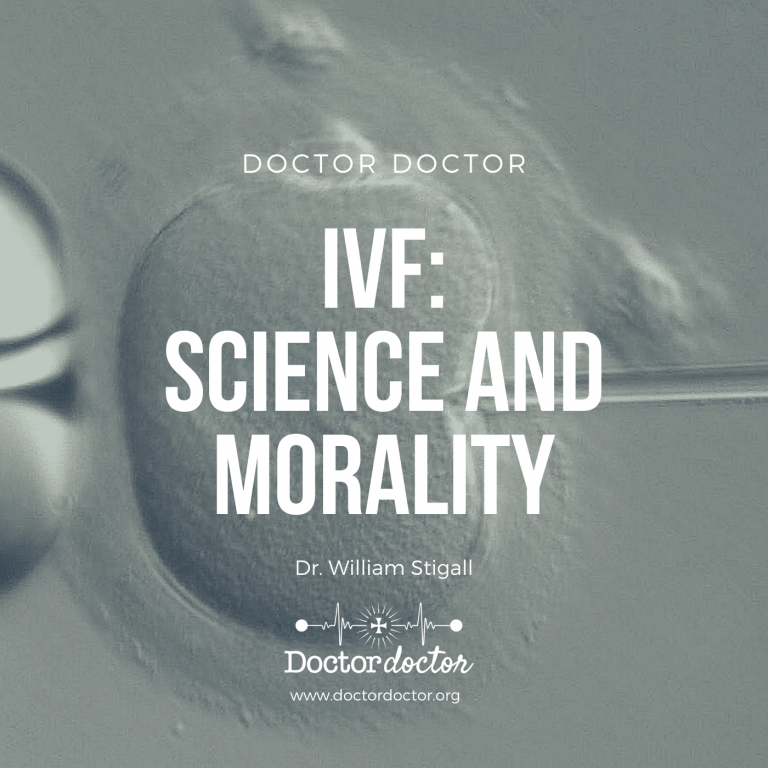 Search Results placeholder