Doctor, Doctor brings you engaging, often humorous, and sometimes serious discussions of practical and current medical topics with a focus on the dignity of the human person––body and soul. Doctor, Doctor is a trustworthy source of medical information and advice.
To submit a question, send a text to 260-436-9598 (texts powered by Holy Cross College). You can also contact the doctors at doctor@spokestreet.com.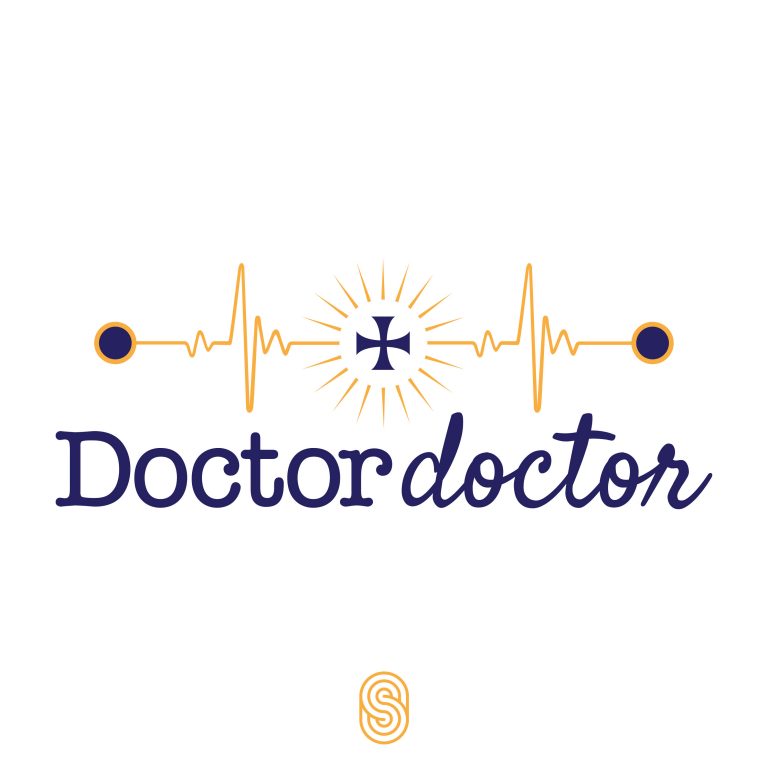 Doctor Doctor
A weekly show that informs, educates, and evangelizes through joy-filled, engaging, data-driven interviews and discussions, helping you live a more abundant life.
DD #277 – Medical Mission: Giving Sight to the Blind
Dr. Cathy Schanzer talks about how she started a medical mission program to offer ophthalmology services to people in Sierra Leone, Africa. She talks about the most common needs of the people in the surrounding villages and countries, what kind of surgeries she performs and how they make it work in a country without many resources, and more.
For more links and resources, visit: https://doctordoctor.org/episode277/
——
Facebook: @DoctorDoctorShow
Instagram: @DoctorDoctorShow
Subscribe:
iTunes | Google Play | Spotify | RSS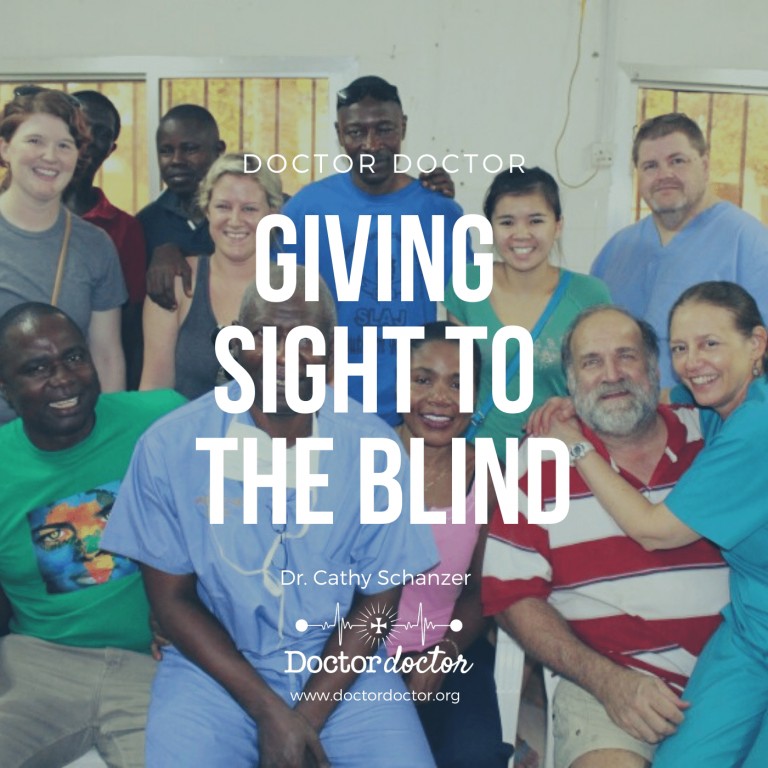 Search Results placeholder