Doctor, Doctor brings you engaging, often humorous, and sometimes serious discussions of practical and current medical topics with a focus on the dignity of the human person––body and soul. Doctor, Doctor is a trustworthy source of medical information and advice.
To submit a question, send a text to 260-436-9598 (texts powered by Holy Cross College). You can also contact the doctors at doctor@spokestreet.com.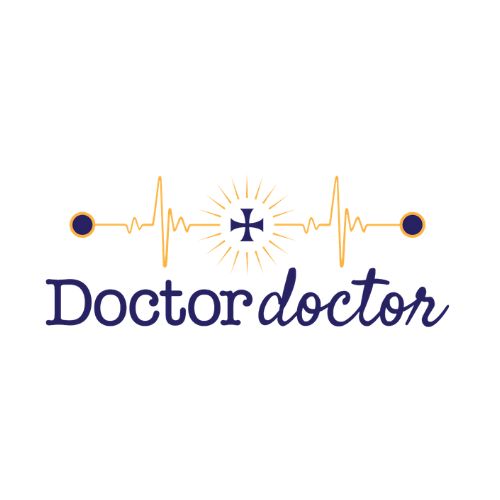 Doctor Doctor
Podcast by Doctor, Doctor
DD #240 – COVID-19 Update: Kids and Vaccines
Pediatrician Dr. Becca Bakke and infectious disease specialist Dr. Paul Carson share the latest information about how COVID-19 affects children, including the increase in serious illness, how likely they are to spread the virus, and what parents need to know when making decisions about vaccines.
For more info and resources visit https://doctordoctor.org/episode240/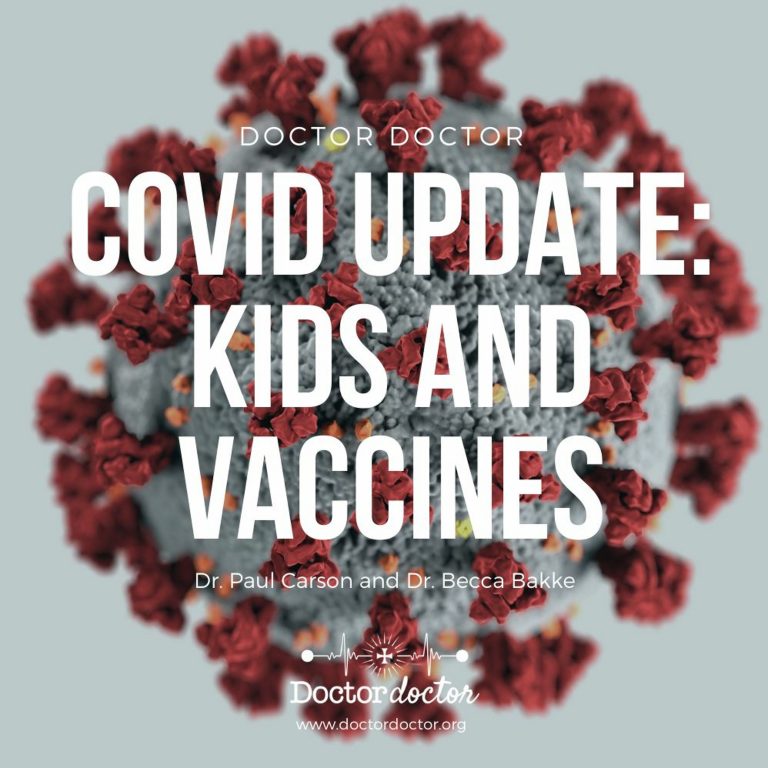 Search Results placeholder