Doctor, Doctor brings you engaging, often humorous, and sometimes serious discussions of practical and current medical topics with a focus on the dignity of the human person––body and soul. Doctor, Doctor is a trustworthy source of medical information and advice.
To submit a question, send a text to 260-436-9598 (texts powered by Holy Cross College). You can also contact the doctors at doctor@spokestreet.com.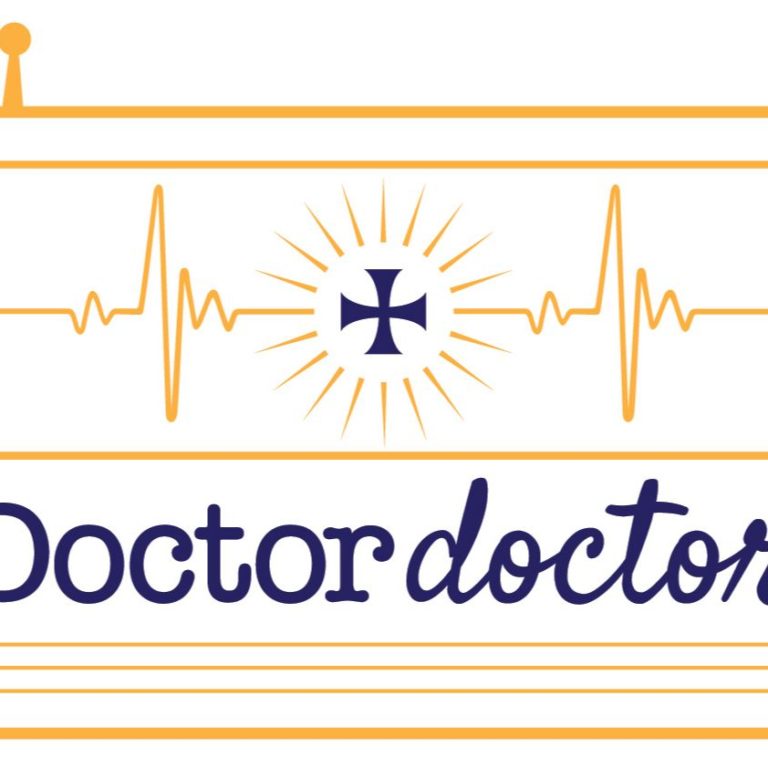 Doctor Doctor
Podcast by Doctor, Doctor
DD #201 – Are Humans Really the Worst Thing for the Environment?
Feature Interview – Glenn Stanton, director of Global Family Formation Studies at Focus on the Family, goes through the latest data about climate change to parse fact and fiction about whether humans are the worst thing for the environment.
"The End of the World as We Know It?" by Glenn Stanton
https://quillette.com/2020/12/11/the-end-of-the-world-as-we-know-it/
"The Case for One More Child: Why Large Families Will Save Humanity" by Ross Douthat
https://www.plough.com/en/topics/life/parenting/the-case-for-one-more-child
——
www.spokestreet.com
www.cathmed.org
Follow us on Facebook:
@DoctorDoctorShow
Submit your question(s):
Text (Holy Cross College text line) – 260-436-9598
E-mail – Doctor@RedeemerRadio.com
Subscribe to the Podcast:
iTunes | Google Play | SoundCloud | RSS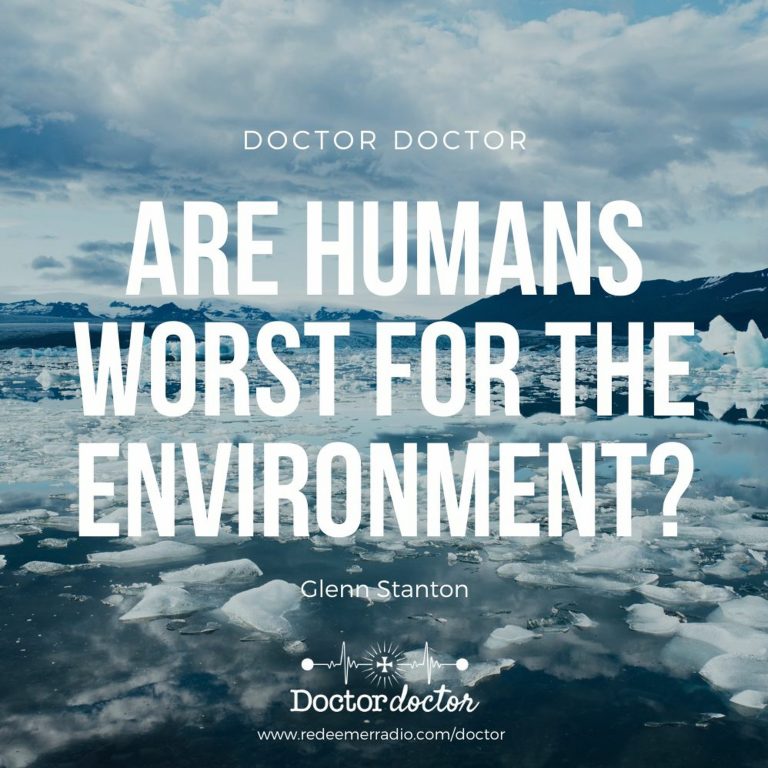 Search Results placeholder