Doctor, Doctor brings you engaging, often humorous, and sometimes serious discussions of practical and current medical topics with a focus on the dignity of the human person––body and soul. Doctor, Doctor is a trustworthy source of medical information and advice.
To submit a question, send a text to 260-436-9598 (texts powered by Holy Cross College). You can also contact the doctors at doctor@spokestreet.com.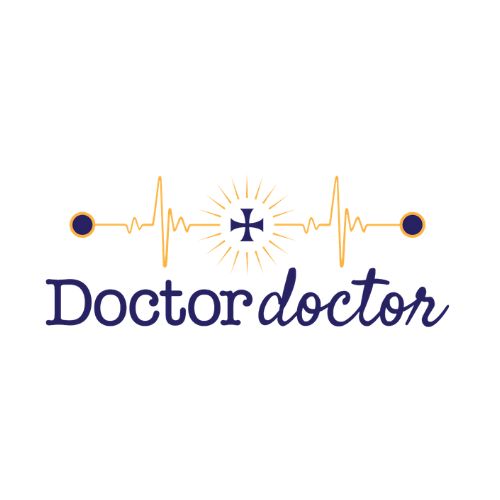 Doctor Doctor
Podcast by Doctor, Doctor
DD #235 – Specialty Focus: Dermatology
Cohost Dr. Tom McGovern talks about his day job as a practicing dermatologist. He shares why he chose the specialty, the most rewarding and most difficult aspects of his work, how his faith guides him in his work, and some basic advice for everyday skin concerns.
For more links and resources visit https://doctordoctor.org/episode235/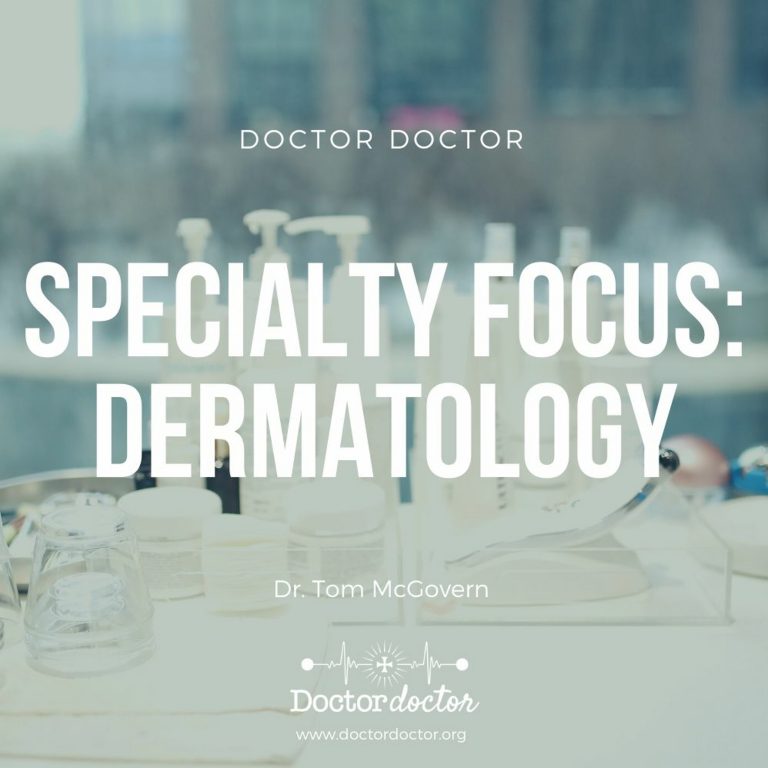 Search Results placeholder