Doctor, Doctor brings you engaging, often humorous, and sometimes serious discussions of practical and current medical topics with a focus on the dignity of the human person––body and soul. Doctor, Doctor is a trustworthy source of medical information and advice.
To submit a question, send a text to 260-436-9598. You can also contact the doctors at doctor@spokestreet.com.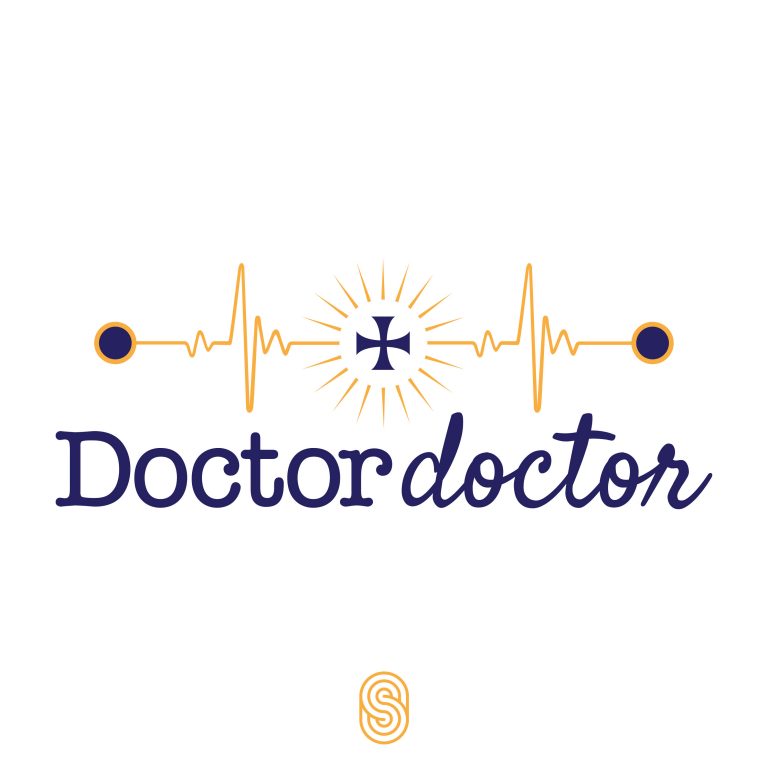 Doctor Doctor
A weekly show that informs, educates, and evangelizes through joy-filled, engaging, data-driven interviews and discussions, helping you live a more abundant life.
DD #293 – Behind the Scenes Look at Family Medicine Residency
Family physician Dr. Emily Krach, who finished residency in 2021, shares her experiences as a young physician, explaining the benefits and challenges of residency training, what it's like to be a young Catholic in the medical field, and her hopes for the future.
For more links and resources, visit: https://doctordoctor.org/episode293/
——
Facebook: @DoctorDoctorShow
Instagram: @DoctorDoctorShow
Subscribe:
iTunes | Google Play | Spotify | RSS
Mentioned in this episode:
Novus Medicus
Novus Medicus is a community of early-career medical professionals who want to be good Catholics and good doctors. Learn more at https://www.novusmedicus.org/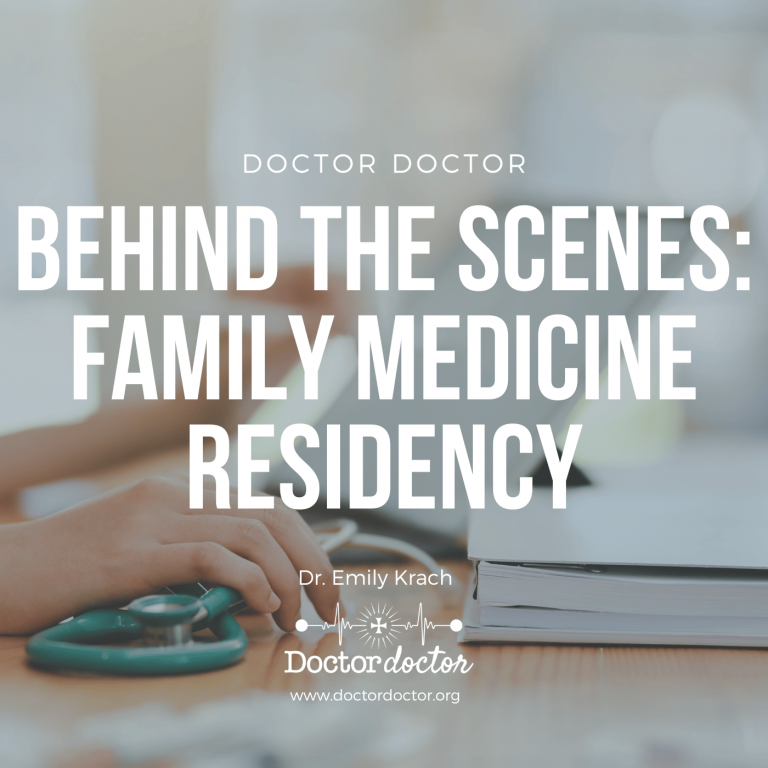 Search Results placeholder