Doctor, Doctor brings you engaging, often humorous, and sometimes serious discussions of practical and current medical topics with a focus on the dignity of the human person––body and soul. Doctor, Doctor is a trustworthy source of medical information and advice.
To submit a question, send a text to 260-436-9598 (texts powered by Holy Cross College). You can also contact the doctors at doctor@spokestreet.com.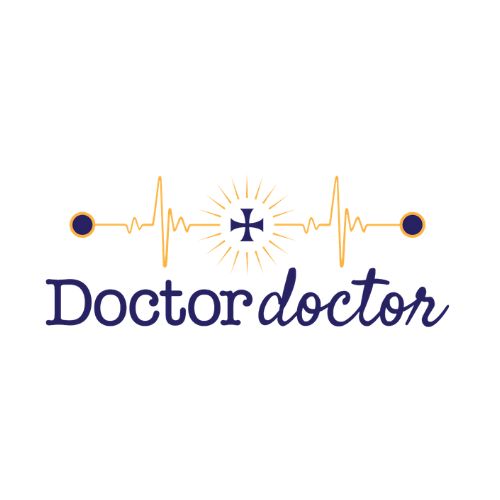 Doctor Doctor
Podcast by Doctor, Doctor
DD #223 – Why Conscience Matters in Healthcare
Pediatrician and medical ethicist Dr. Ashley Fernandes from Ohio State University talks about the role of conscience in healthcare for both physicians and patients, why conscience protection is so important for quality care, and answers common objections in today's healthcare environment that say providers should put their beliefs and values aside.
https://conscience-project.org/
——
www.doctordoctor.org
www.spokestreet.com
www.cathmed.org
Follow us on Facebook:
@DoctorDoctorShow
Submit your question(s):
Text (Holy Cross College text line) – 260-436-9598
E-mail – Doctor@SpokeStreet.com
Subscribe to the Podcast:
iTunes | Spotify | SoundCloud | RSS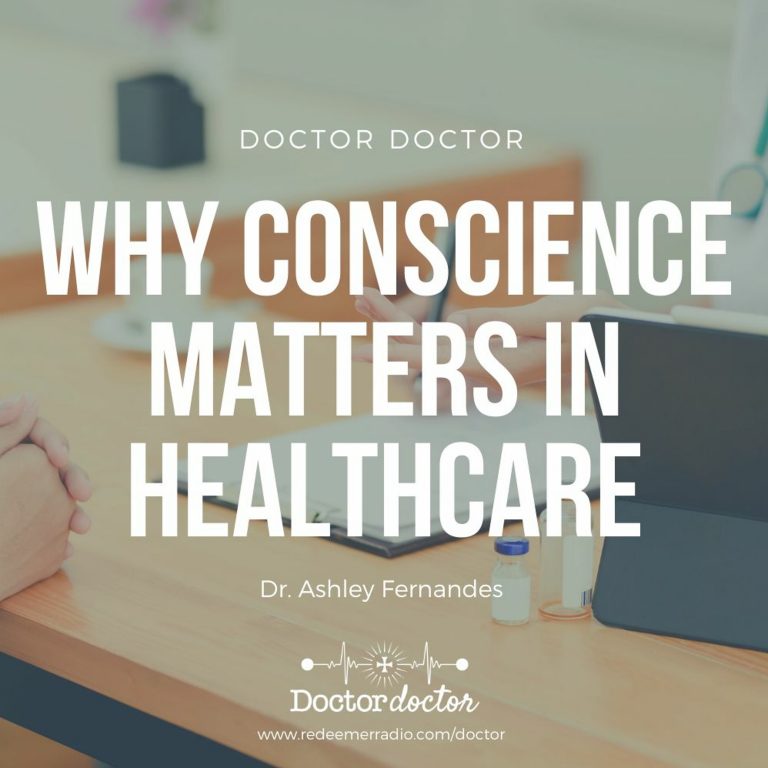 Search Results placeholder