Teachers
Parents
Administrators
Fr. Randy Sly
Kyle Pietrantonio
Fr. Randy Sly and Kyle Pietrantonio host compelling discussions with influencers for the Church of today as well as the future. The inspiring guests share kingdom-building practices and mutual support in the cultural battle at work in today's educational climate. Each episode of Follow to Lead is designed to embolden anyone in the ministry of forming the faithful – Catholic school and diocesan leaders, teachers, chaplains and campus ministers, parents, and curriculum partners.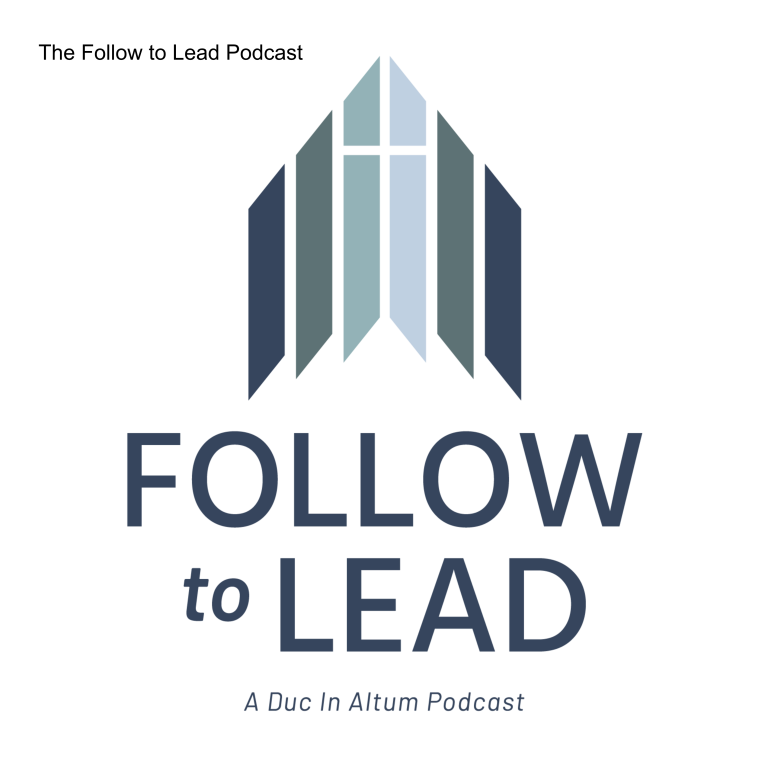 The Follow to Lead Podcast
Follow to Lead is a monthly podcast produced by the Duc In Altum Schools Collaborative (diaschools.org) primarily for leaders and professionals in Catholic Education. Our goal is to help our audience listen for and follow God's call in order that, both personally and professionally, we may lead others to God. Each month co-hosts Fr. Randy Sly and Kyle Pietrantonio will showcase stories of inspiration, observations and insights from Catholic leaders, well-known speakers, school administrators and others active in the educational mission of the Church. Follow to Lead can help each of us know better how God is calling us, and the role passionate Catholic education plays in spreading His message of faith, hope and love.
Follow to Lead with Guest Dr. Jay Richards
Our guest for this episode is Dr. Jay Richards, the William E. Simon Senior Research Fellow at the Heritage Foundation. He is also a Senior Fellow at the Discovery Institute, Executive Editor of The Stream an online Christian news service, and Research Assistant Professor in the Busch School of Business at The Catholic University of America. At the Heritage Foundation, Dr. Richards will focus primarily on the areas of protecting life, marriage, religious liberty, and renewing civil society.
Jay has a Ph.D., with honors, in philosophy and theology from Princeton Theological Seminary. He also has a Master of Divinity, a Master of Theology, and a B.A. with majors in Political Science and Religion. He is the author and editor of more than a dozen books, which includes writing the New York Times bestsellers "Infiltrated" (2013) and co-writing "Indivisible" (2012). His most recent book, co-authored with Jonathan Witt, is "The Hobbit Party." If I keep listing Jay's accomplishments, we would not have any time left for the program. Today, we will be exploring his conversion to the Catholic faith, his newly begun work at the Heritage Foundation and some observations regarding Catholic Education in America.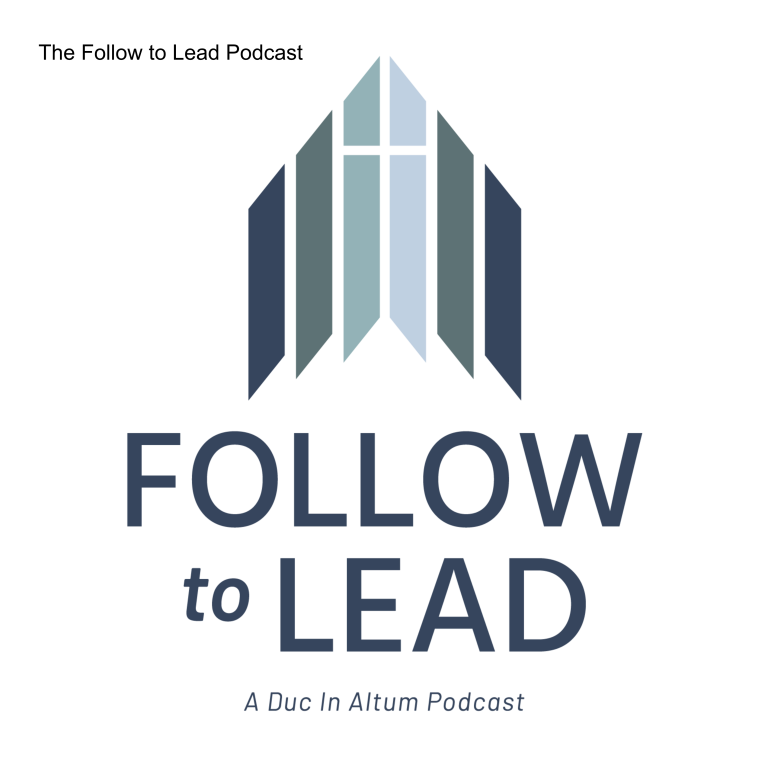 Search Results placeholder