Teachers
Parents
Administrators
Fr. Randy Sly
Kyle Pietrantonio
Fr. Randy Sly and Kyle Pietrantonio host compelling discussions with influencers for the Church of today as well as the future. The inspiring guests share kingdom-building practices and mutual support in the cultural battle at work in today's educational climate. Each episode of Follow to Lead is designed to embolden anyone in the ministry of forming the faithful – Catholic school and diocesan leaders, teachers, chaplains and campus ministers, parents, and curriculum partners.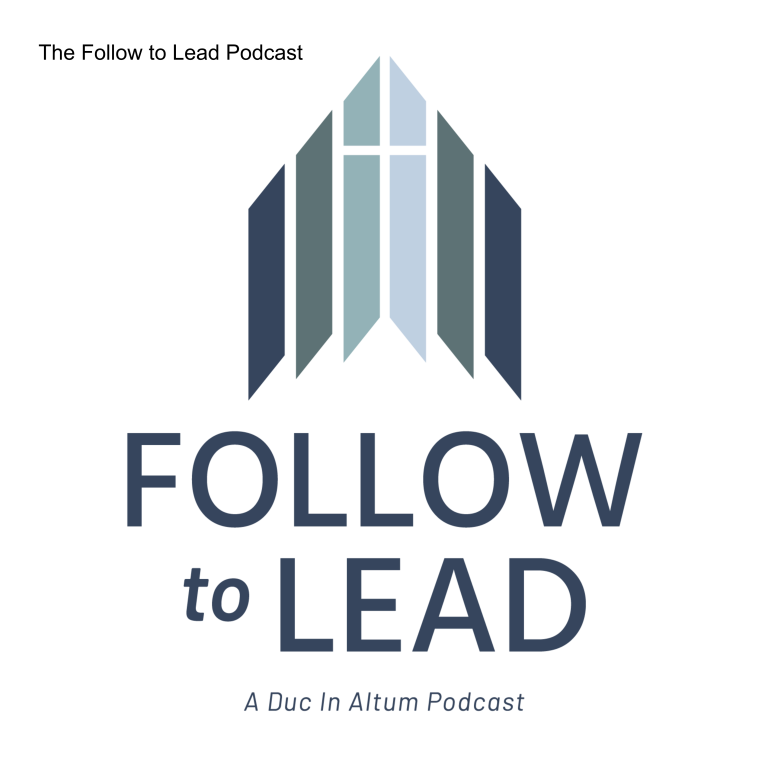 The Follow to Lead Podcast
Follow to Lead is a monthly podcast produced by the Duc In Altum Schools Collaborative (diaschools.org) primarily for leaders and professionals in Catholic Education. Our goal is to help our audience listen for and follow God's call in order that, both personally and professionally, we may lead others to God. Each month co-hosts Fr. Randy Sly and Kyle Pietrantonio will showcase stories of inspiration, observations and insights from Catholic leaders, well-known speakers, school administrators and others active in the educational mission of the Church. Follow to Lead can help each of us know better how God is calling us, and the role passionate Catholic education plays in spreading His message of faith, hope and love.
Follow to Lead – Leaving a Legacy: Pope Benedict XVI and Catholic Education
Today, we have a very special edition of Follow to Lead, looking at the impact Pope Emeritus Benedict XVI had on Catholic Education. For this podcast, we are joined by three members of the Duc In Altum Board of Directors, Rich Meyer, President of JSerra Catholic High School in San Juan Capistrano, CA; Andy Tylicki, President of St. James Academy in Lenexa, KS, and Dr. Todd Flanders, Headmaster at Providence Academy in Plymouth, MN.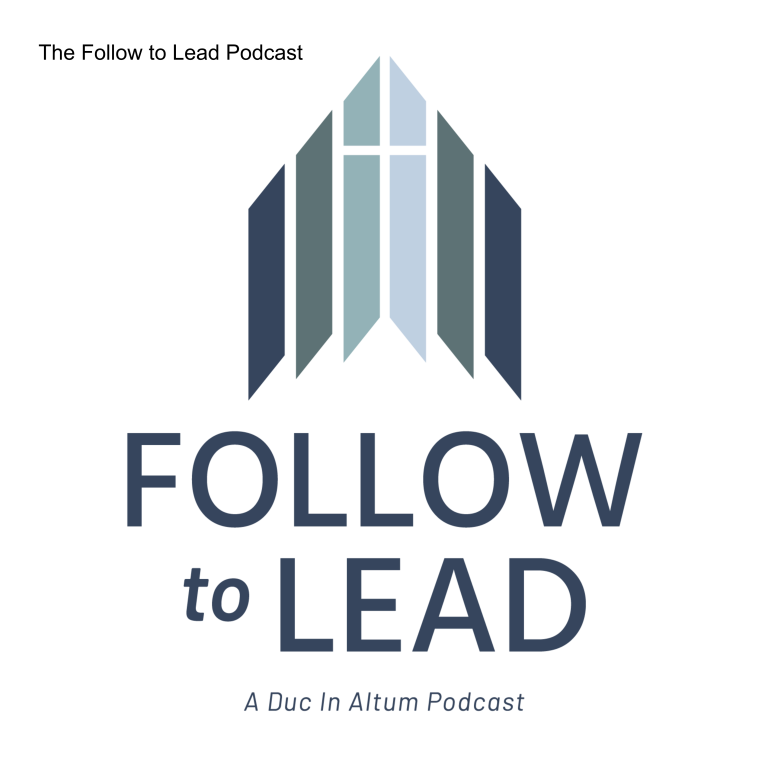 Search Results placeholder