A podcast telling stories of ordinary people living in extraordinary ways.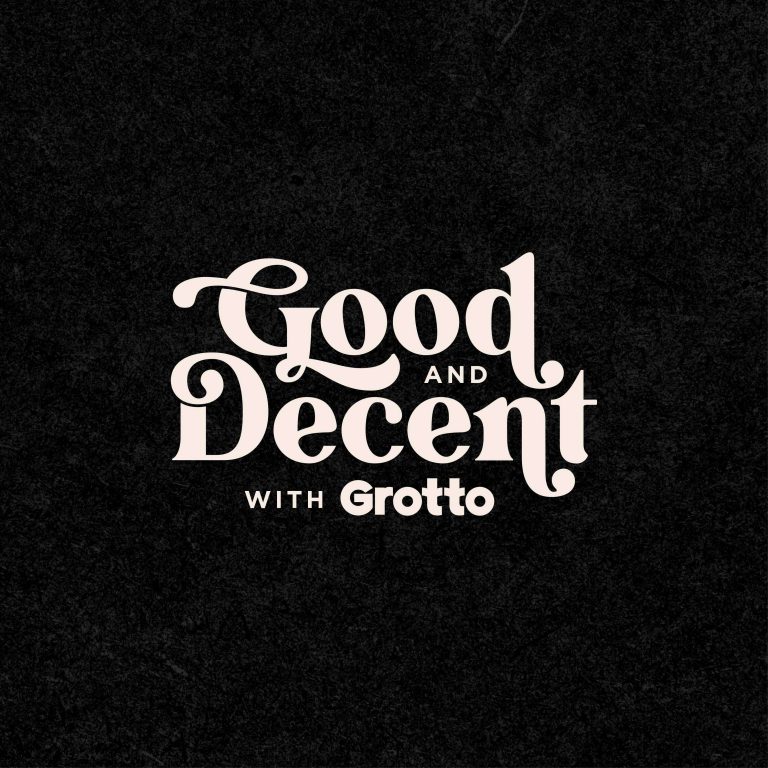 Good and Decent
Presented by Grotto Network! On Good and Decent we will be sharing stories of ordinary people living in extraordinary ways. "We must regain the conviction that we need one another, that we have a shared responsibility for others and the world, and that being good and decent are worth it."-Laudato Si 229
Fresh off of a cross-country move, Adrienne is starting a family and looking to make his house a home. It's a struggle to find a place — and the right people — where they feel like they belong. The conversation in the newest episode of our Good and Decent podcast uses some interesting stories to explore how we find "home." 
 
Adrienne and Sara speak with Daniel Baker, a neighborhood carpenter who creates home furnishings without the use of any power tools. The craftsmanship he invests in his pieces connects him to his community in a deep way — he wants to be present to his neighbors "from crib to coffin."
They also speak with Alan Graham, who founded a 27-acre community of tiny houses and homes designed to lift up off the streets the most "outcast, lost, and abandoned people" in Austin, TX: the chronically homeless.
SUBSCRIBE to our YouTube Channel for more!
Connect with us on social media!
Visit us at grottonetwork.com/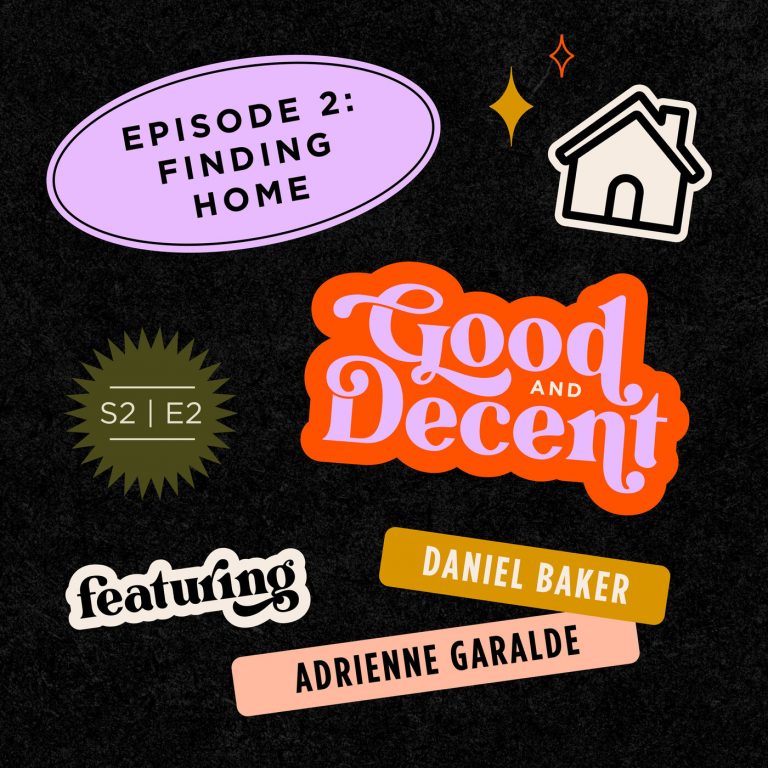 Search Results placeholder