A podcast telling stories of ordinary people living in extraordinary ways.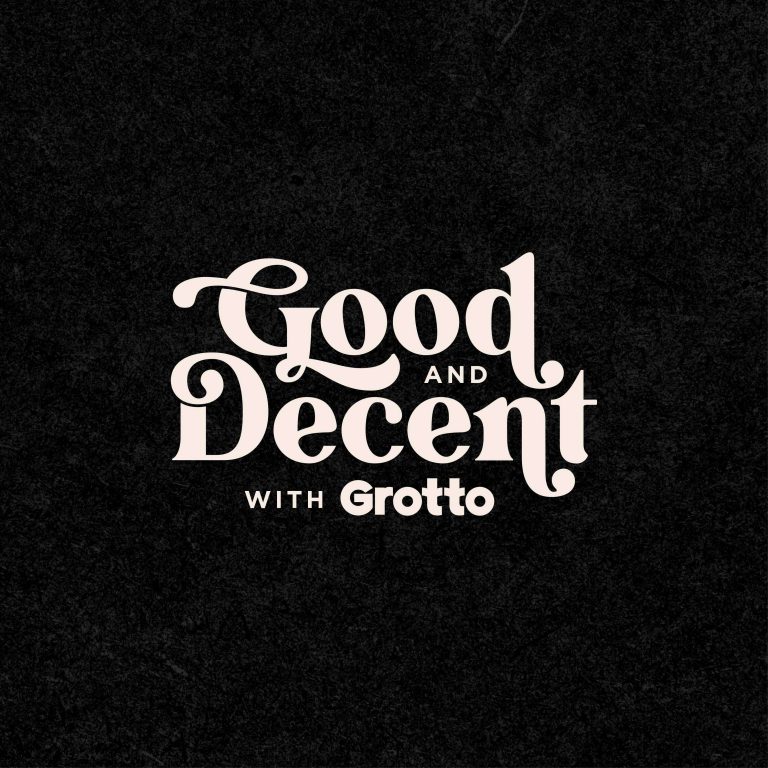 Good and Decent
Presented by Grotto Network! On Good and Decent we will be sharing stories of ordinary people living in extraordinary ways. "We must regain the conviction that we need one another, that we have a shared responsibility for others and the world, and that being good and decent are worth it."-Laudato Si 229
Many of our Grotto Stories show people finding ways to dig deep and stand strong when adversity strikes. Our first episode in this second season of Good and Decent explores one disposition that seems to keep them grounded through it all: gratitude.
In this episode, host Sara Thoms is joined by guest filmmaker Kevin DeCloedt to explore the kind of gratitude that pulls us through tough times. They dig into the stories of two extraordinary people who are responding to debilitating disease with resilience and hopefulness: Trey Gray and Gillian Mocek.
Kevin found Trey's story and produced it for us. He learned that 16 years ago, Trey was diagnosed with Huntington's Disease and given 10-15 years to live. Trey feels that his work as a professional drummer has helped him fight the disease. 
Gillian was diagnosed with cystic fibrosis when she was 10 months old, and doctors told her parents that she might live to age 18. Today, she is 27 years old, married, and a mother. Producer Katie Rutter brings us her story: 
SUBSCRIBE to our YouTube Channel for more!
Connect with us on social media!
Visit us at grottonetwork.com/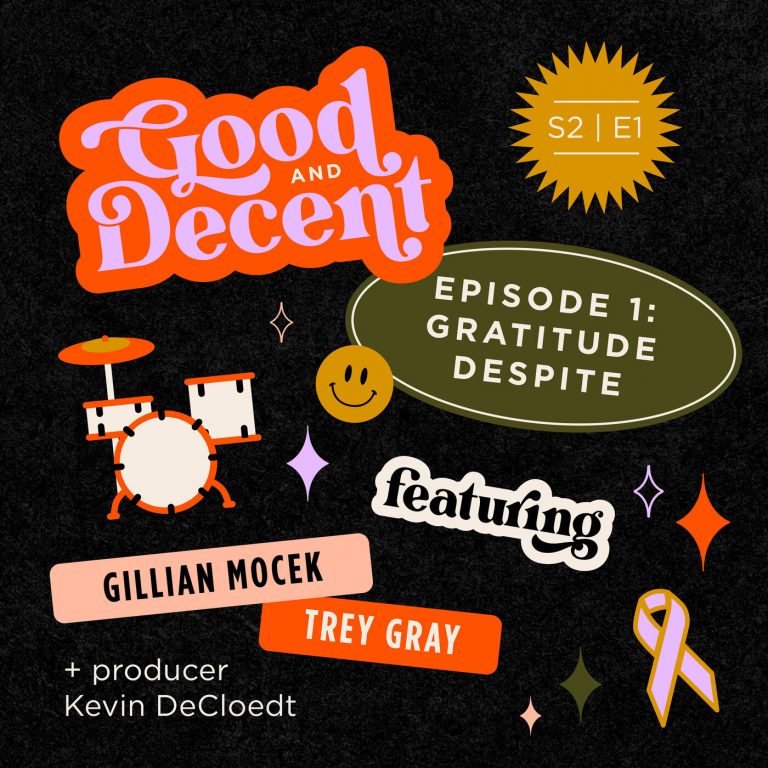 Search Results placeholder