Morning Jolt w. Sister Ignatia
College students
Young Adults
Sister Ignatia Henneberry
Kyle Heimann
Other Sisters
You are loved. You belong. A religious sister talks about the tough issues.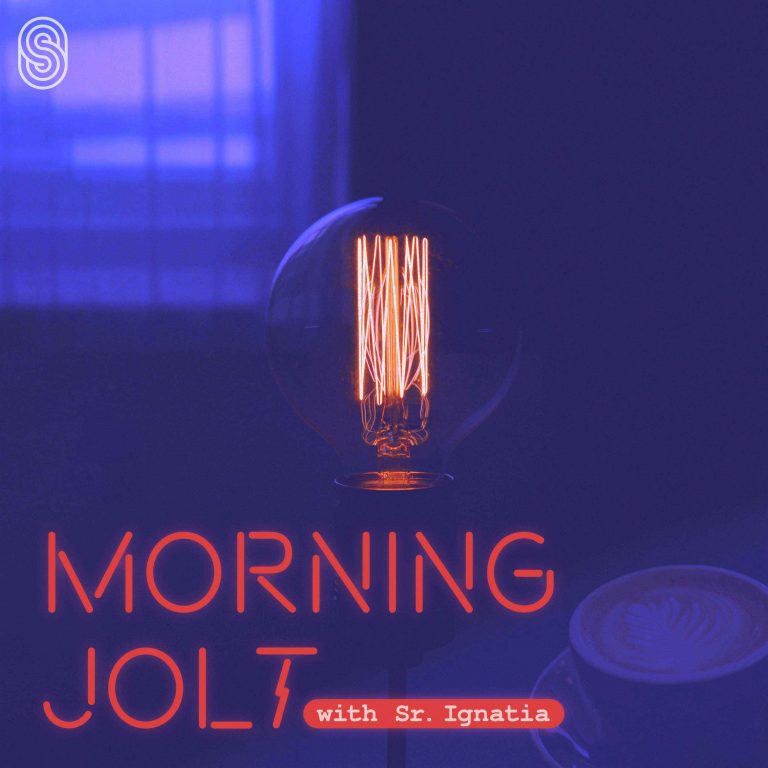 Morning Jolt with Sister Ignatia
Sister Ignatia Henneberry talks about life as a sister, and tackles some of the hot-button topics. And she likes coffee.
Stuff Sisters Do: Final Profession
Sister Ignatia sits down with Sister Karol Ann to talk about her final profession of vows.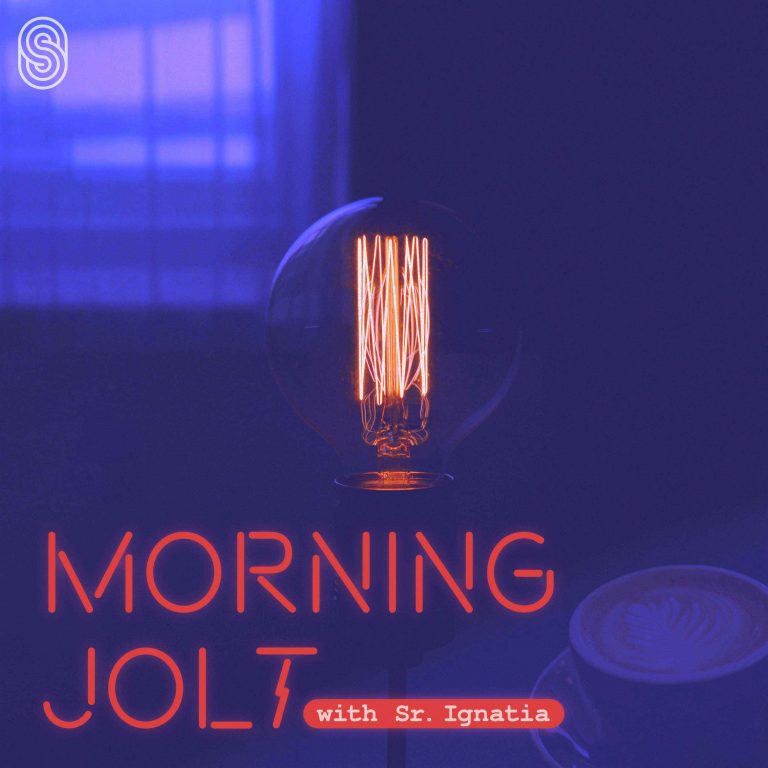 Search Results placeholder