Morning Jolt w. Sister Ignatia
College students
Young Adults
Sister Ignatia Henneberry
Kyle Heimann
Other Sisters
You are loved. You belong. A religious sister talks about the tough issues.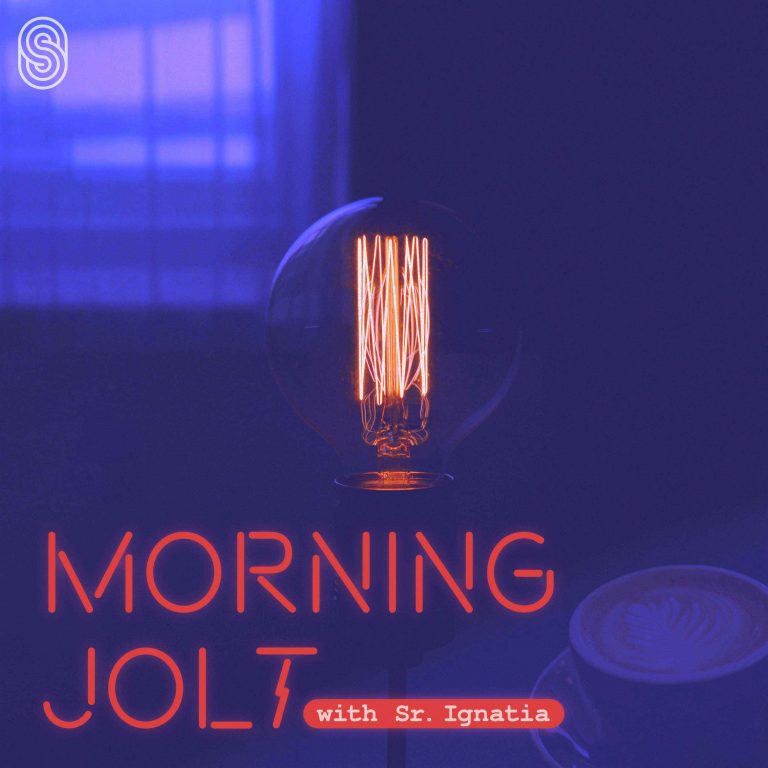 Morning Jolt with Sister Ignatia
Sister Ignatia Henneberry talks about life as a sister, and tackles some of the hot-button topics. And she likes coffee.
Sister Ignatia sits down with a surprise guest, Joy, to discuss their friendship and work with FOCUS missions.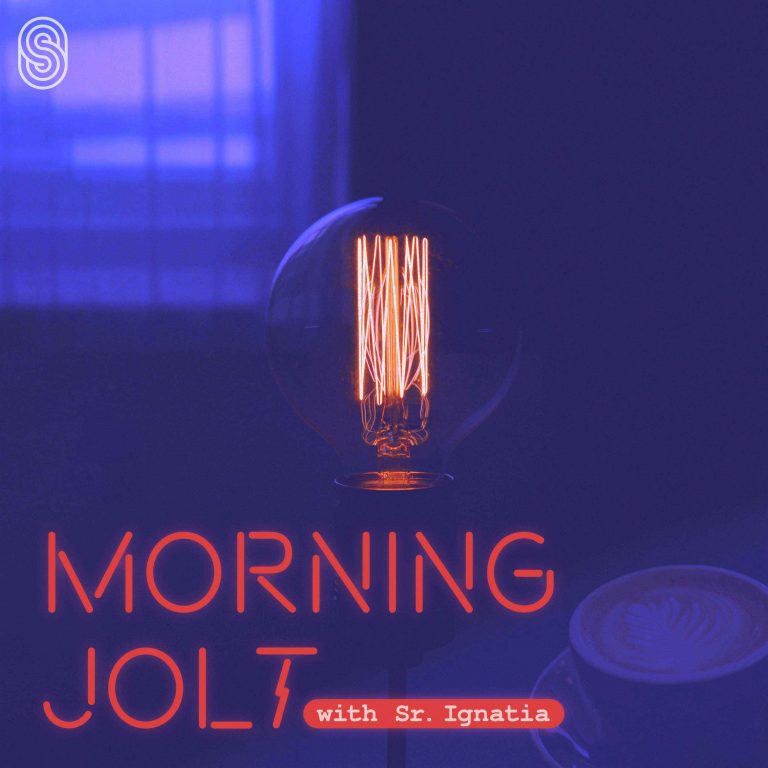 Search Results placeholder