Protagonists of Change is a podcast that tells real stories from everyday people working to become Saints. Using music and sound effects to create vibrant soundscapes, this podcast is an immersive experience that draws the listener deeply into stories of joy, mercy and hope.
Protagonists of Change is a production of MAX Studios at the University of St. Thomas-Houston.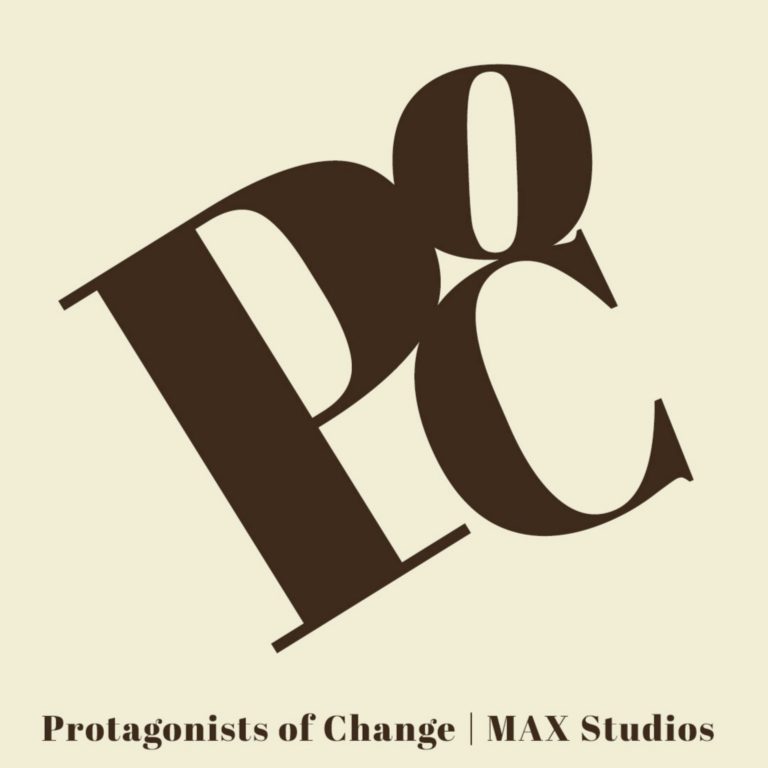 Protagonists of Change
How do we imitate Jesus and immerse ourselves in the reality of life? We discuss seeking a more just and fraternal society as Protagonists of Change to fight apathy and to offer a Christian response to the social and political trouble emerging in our world.
Broken People, Holy People
This is an episode about Saints. Men and Women who lived ordinary and extraordinary lives filled with heroic virtue.
First we hear from Darnell, who tells the story of an altogether uneventful car accident and the one moment that he can't seem to shake.
Then we talk to Meg Hunter-Kilmer, an itinerant missionary who travels the world, living out of her car, talking about her love for Christ. She has also written the book on saints, two of them actually, and loves to connect people to those in heaven who are already praying for them.
She tells us about her life as a missionary and how she came to know and love the saints she does.
Then in Who's That Saint, we are doing something a bit different, we let Meg tell the story of a saint whose story has been pulling on her heart, Venerable Alfonse Gallegos.
Links:
MAX Studios Website
https://ustmaxstudios.com/
MAX Studios Instagram
@maxstudiosust
https://www.instagram.com/maxstudiosust/
Meg Hunter Kilmer Website
https://www.piercedhands.com/
Meg Hunter Kilmer Instagram
@mhunterkilmer
https://www.instagram.com/mhunterkilmer/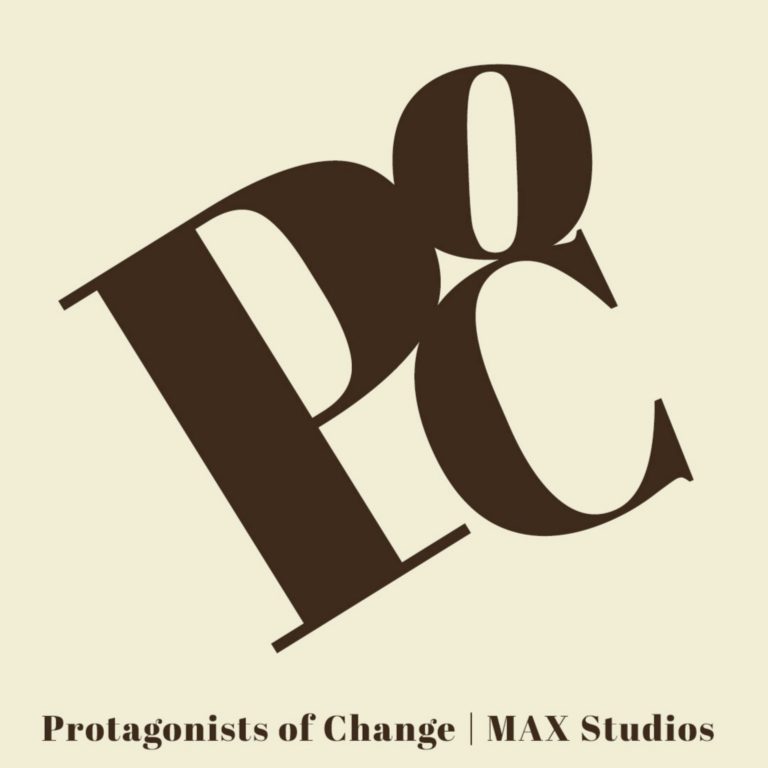 Search Results placeholder