Renovo is a 20-minute podcast with a single goal: finding the miraculous in the mundane. Started in 2016 and hosted by Doug Tooke, Renovo digs deep into ideas of Catholic teaching and tradition with both clarity and consistency. Covering everything from pews to Relativism, Renovo acts as an engaging source of formation for Catholics who are four rows back and three seats in on any given Sunday.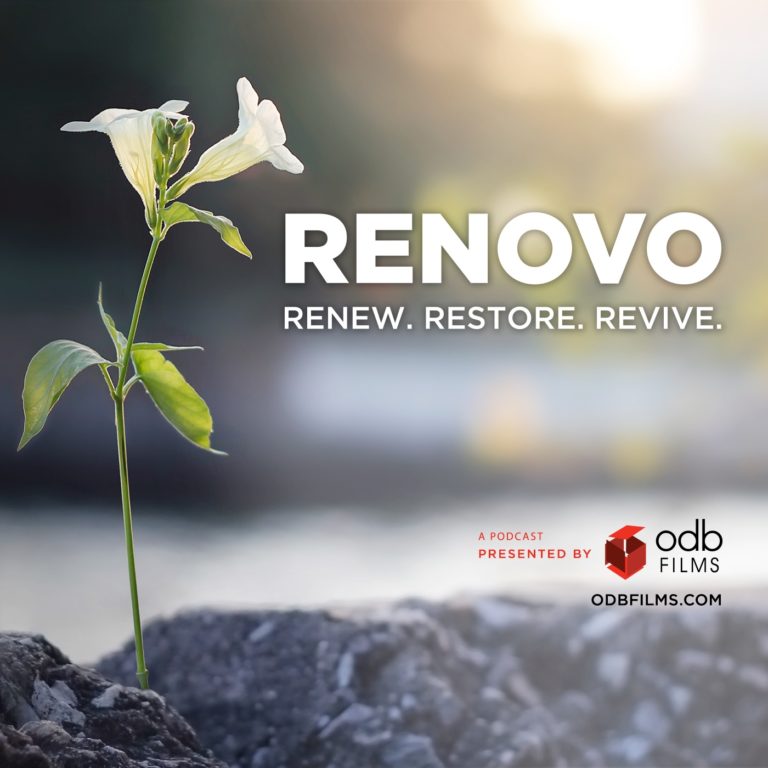 Renovo Podcast
In Latin Renovo means to renew, restore or revive…this is the show where we explore the miraculous nature of the mundane as we look at one part of the Catholic tradition to help you engage more fully in the practice of faith.
Renovo Episode 250: Scapulars.com
A conversation with Steve Kerekes about Scapulars and their incredible spiritual gifts!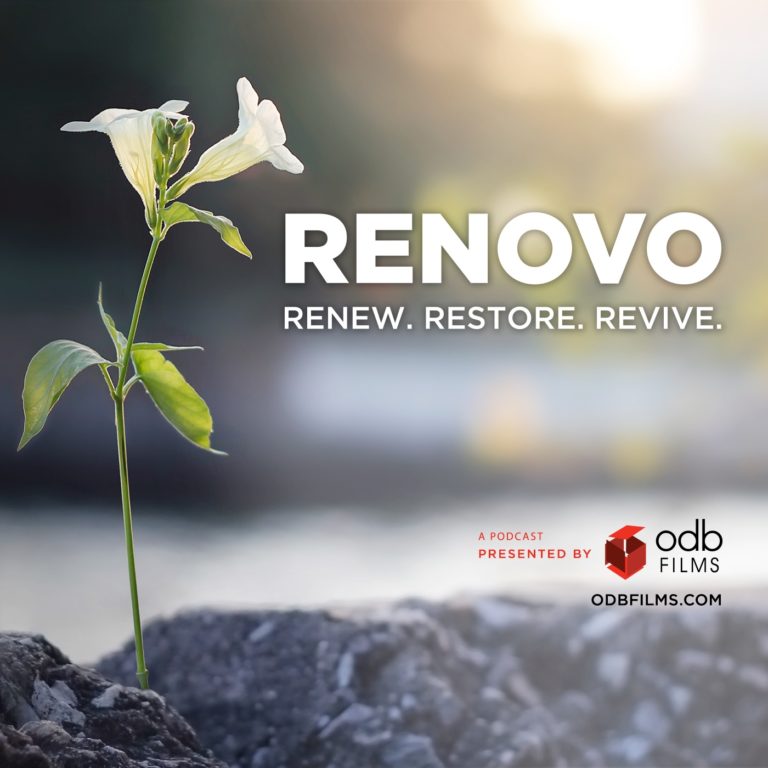 Search Results placeholder