Justin D. Aquila
Dr. T. Alexander Giltner
Dr. Lewis Pearson
Discovering Christ in the Church and in culture.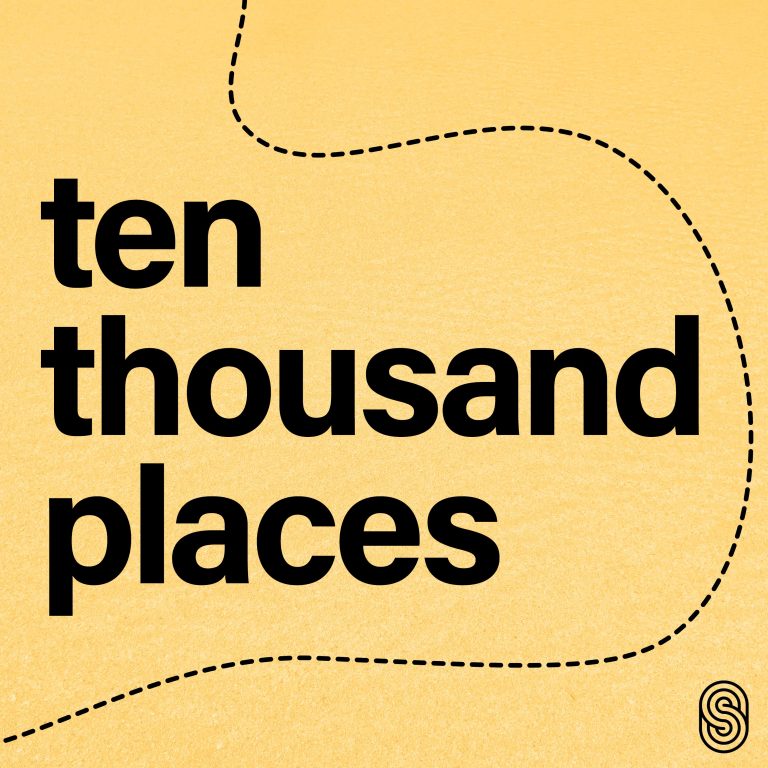 Ten Thousand Places
Join a theologian, a philosopher, and a campus minister as they explore how to find Christ wherever he may be found, how faith engages culture, and what it means to be Catholic today.
Beards, Mustaches… What more can we say?
The guys are back for another season and are ready to discover Christ wherever he may be found…even if we have to go ten thousand places to find him!
In this mini-episode, the guys reflect on the honor and glory of the beard and other sundry pop culture topics. We are not sure what this episode has to do with anything, but we sure had fun making it.
Ten Thousand Places will be on a brief hiatus as we all try to survive the end of the academic year. We will be back in mid-June.
If you would like to suggest an episode topic or contribute financially to the podcast, please contact us at tenthousandplacespodcast@gmail.com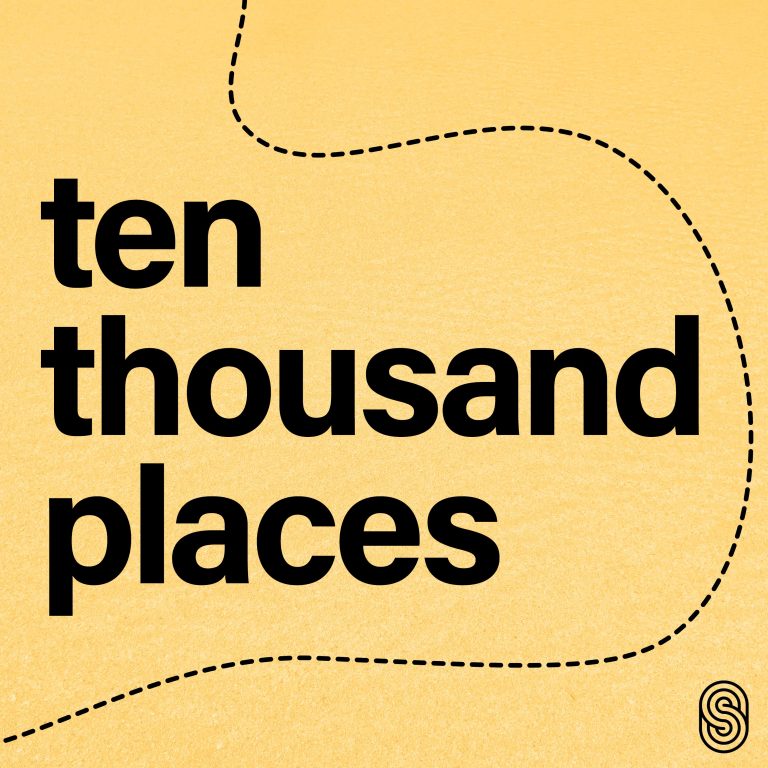 Search Results placeholder