How does our mental health relate to our faith? How can we become whole while living in a broken world? Join Pat & Kenna Millea for This Whole Life!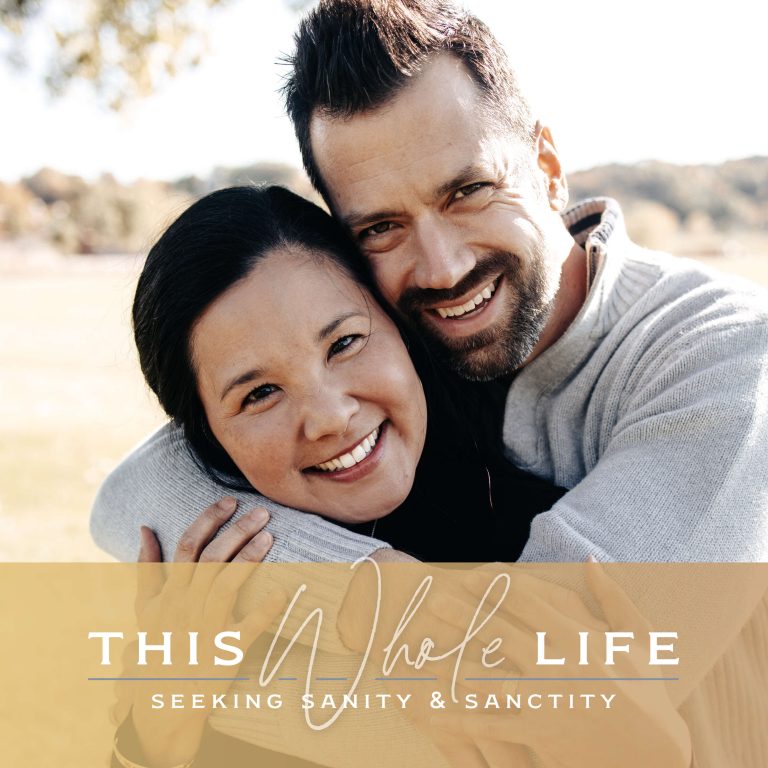 This Whole Life
How does our mental health relate to our faith? How can we become whole while living in a broken world? Every day, we all strive to encounter God amidst the challenges of balancing faith and family, work and leisure, our sense of self and complicated relationships. Pat & Kenna Millea bring joy, hope, and wisdom to those who believe there *is* a connection between holiness and happiness. Kenna is a Licensed Marriage & Family Therapist; Pat served for 15 years as a youth minister; together they have 7 children and a perfectly imperfect marriage. From their education and experience, they share tools, resources, interviews, and stories that point the way to sanity and sanctity. (Music: "You're Not Alone" by Marie Miller. Used with permission.)
Ep14 Defeating Defensiveness
Those who conceal their sins do not prosper, but those who confess and forsake them obtain mercy.
~ Proverbs 28:13
Humans seek connection, and sometimes that connection leads to conflict.  What happens when that conflict doesn't lead to greater understanding and acceptance, but rather defensiveness and rejection?  Conflict can make our walls go up, we're stuck in a dilemma: trying to protect ourselves and missing out on the relationship all the while.
In this first episode on Gottman's "Four Horsemen of the Apocalypse", we define defensiveness and the sneaky ways it presents in our communication.  More importantly, we explore defensiveness's antidote and talk about how to live in greater humility and authenticity, as well as intimacy.
Join the conversation and get ready for your relationship to steadily grow & thrive!
More information on The Gottman Institute
More details on the Four Horsemen for relationships, as well as a helpful video explanation.
Thank you for listening! Visit us online at thiswholelifepodcast.com, and send us an email with your thoughts, questions, or ideas.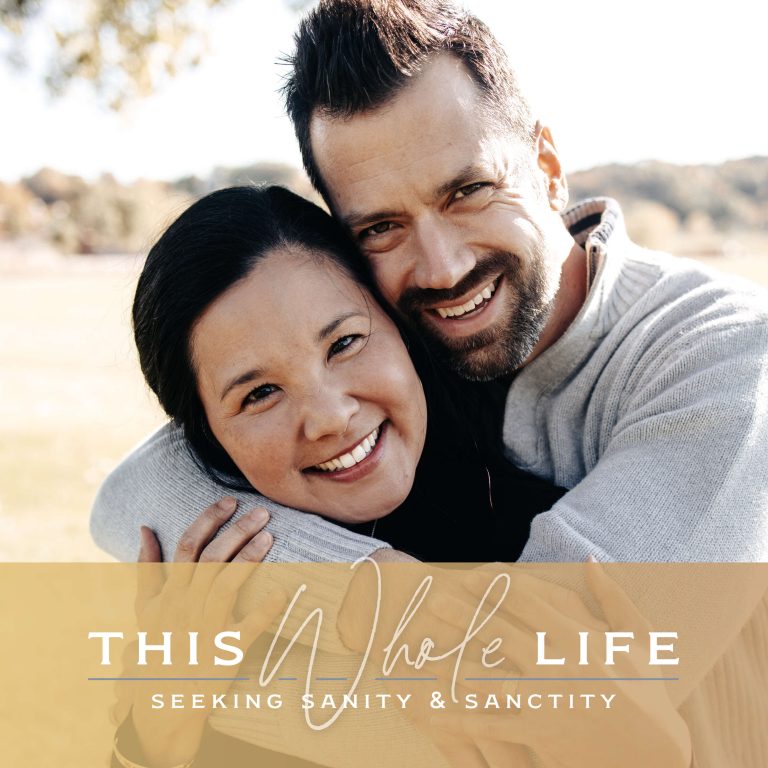 Search Results placeholder