Future Saints with short attention spans
Alina De La Torre
Kevin Jorrey
Sophia Bauer
A 3 minute daily show that unpacks the lives of the Saints with a practical message for every day life.
If you like Awaken the Saint, make sure to check out Awaken the Word.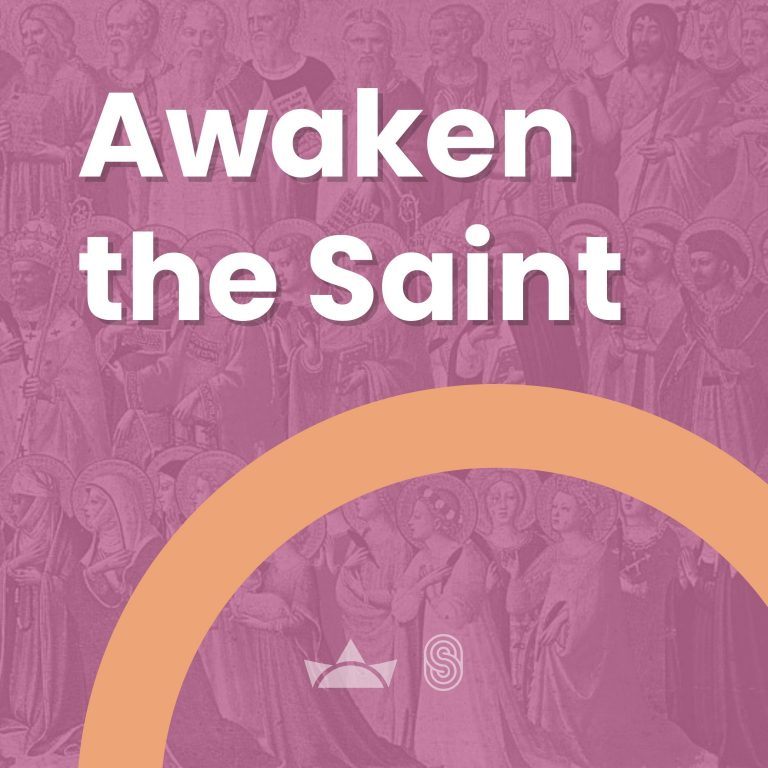 Awaken the Saint
Learn about a Saint each day and be inspired to holiness.
–
https://www.awakencatholic.church
–
https://www.spokestreet.com
Guardian Angels: Spiritual Guides To Heaven
Mysterious messengers of God, each of us has a Guardian Angel sent to help guide us towards heaven.
Guardian Angels. Feast day: October 2.
Show Host: Sophia Bauer
Website: https://awakenthesaint.show
Like our 3 minute saint stories? Check out Awaken the Word:
Spoke Street
Awaken Catholic
Get the AWAKEN Catholic app at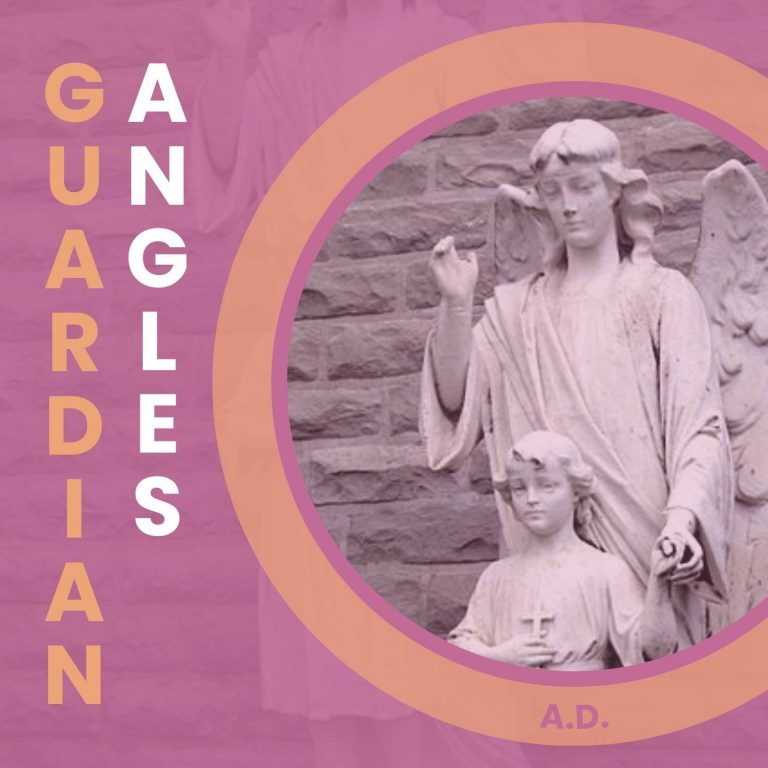 Search Results placeholder