Future Saints with short attention spans
Alina De La Torre
Kevin Jorrey
Sophia Bauer
A 3 minute daily show that unpacks the lives of the Saints with a practical message for every day life.
If you like Awaken the Saint, make sure to check out Awaken the Word.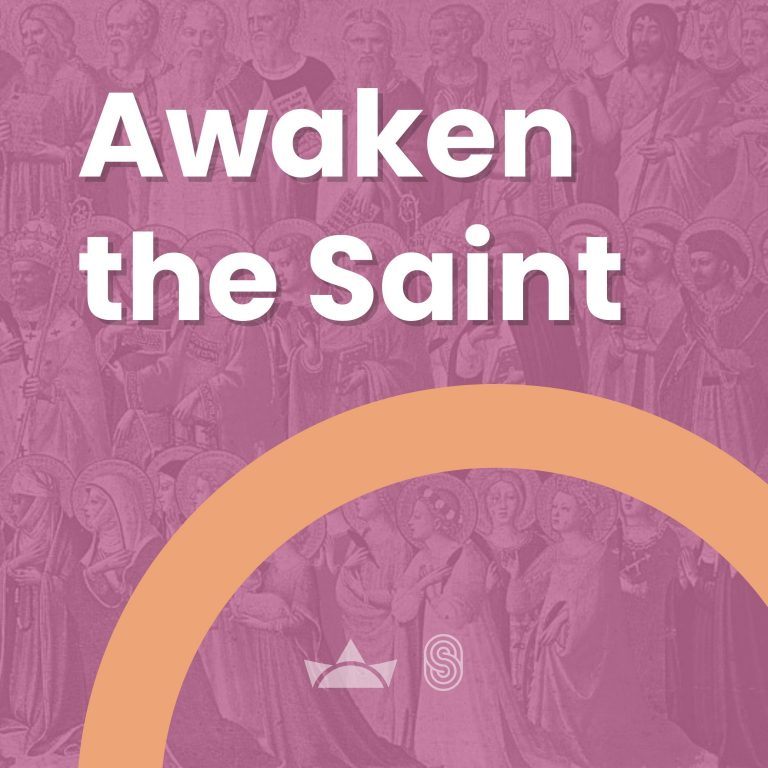 Awaken the Saint
Learn about a Saint each day and be inspired to holiness.
–
https://www.awakencatholic.church
–
https://www.spokestreet.com
St. Anthony Mary Zaccaria: Reformation from Within
Anthony was a man of sincere faith who lived during the Protestant Reformation and sought to reform the Catholic Church from within. His short life was marked by the founding of several religious communities aimed at reforming the hearts of Catholics who did not understand their faith.
Saint Anthony Mary Zaccaria 1502-1539. Feast day: July 5.
Show Host: Alina De La Torre
Website: https://awakenthesaint.show
Like our 3 minute saint stories? Check out Awaken the Word:
https://awakentheword.show
Spoke Street
https://spokestreet.com/
Awaken Catholic
https://awakencatholic.church
Get the AWAKEN Catholic app at
https://theawakenapp.io
Search Results placeholder