Welcome to "Building Through Him" a podcast from Kingdom Builders.
Kingdom Builders desires every woman to recognize, love, and honor the unique beauty of their design. Our Mission is to build God's Kingdom within the heart of every woman. This podcast is for the woman who compares herself to others and feels unworthy of her role as daughter of the King.
Find out more at http://buildingthroughhim.com
More Episodes:
Kingdom Builders invites all women to receive the Father's love through Scripture, Eucharistic Adoration, and Planning Tools so they may embrace the beauty of their design.
Jesus Conversations ~ Barriers to Receiving Love
Authentic Conversations about Jesus with our Builder Sisters. Heather King ~ author and writer joins us to discuss the barriers to receiving love.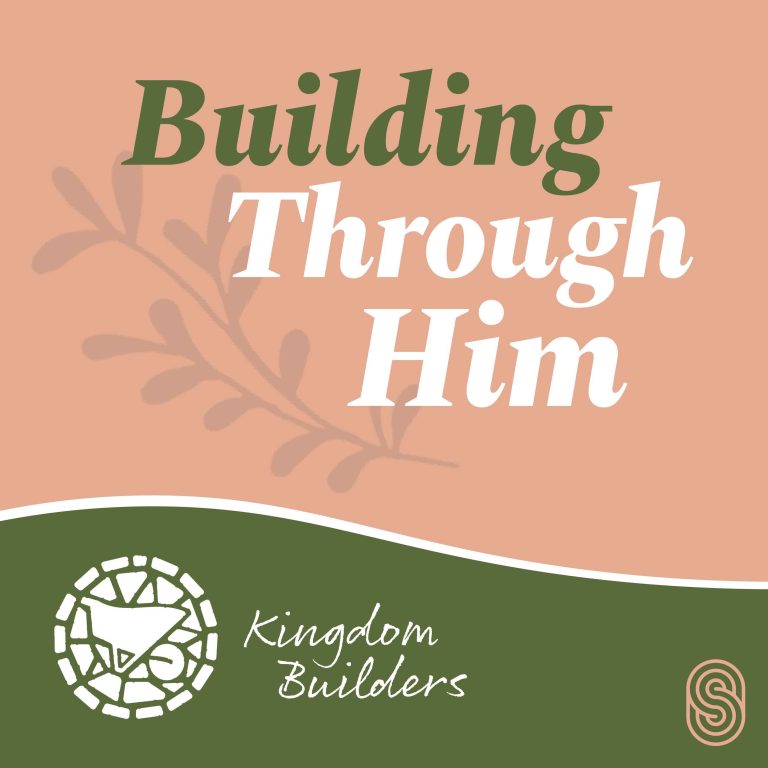 Search Results placeholder
Show Notes: https://spokestreet.com/bth000