Mary Jo Parrish talks about why the logo for Kingdom Builders is a wheelbarrow. How do we respond to the goals that the Holy Spirit has laid on our hearts?
More Episodes:

Kingdom Builders invites all women to receive the Father's love through Scripture, Eucharistic Adoration, and Planning Tools so they may embrace the beauty of their design.
Won't You Be My Neighbor? ~ June 2022
We may feel we do not have the time or energy to be anyone's neighbor. And yet, that is exactly where God is calling us. The fire of charity is a gift and our souls come alive when we embrace it. Come and worship with us to see how God designed us to be His light to the world.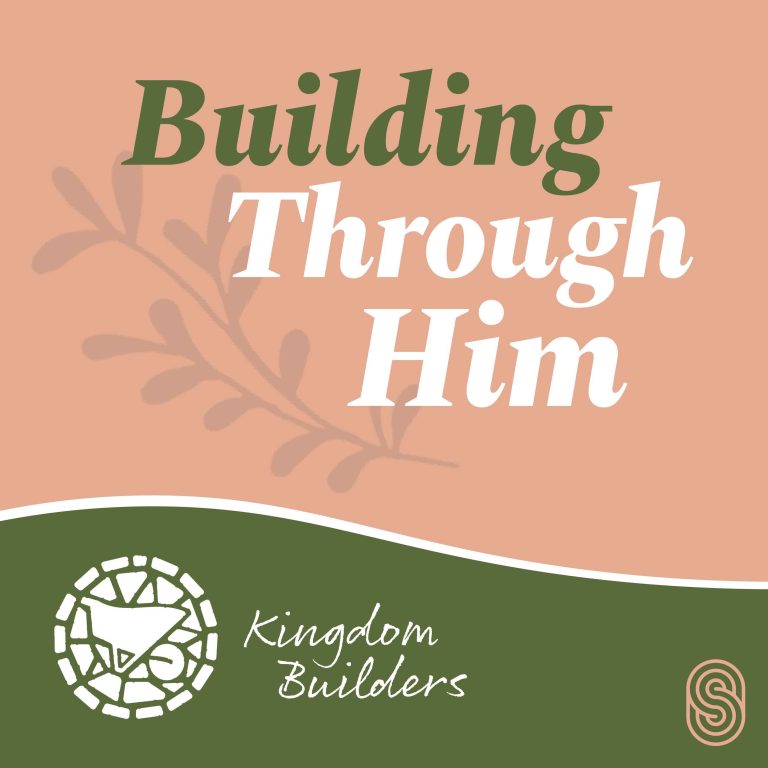 Search Results placeholder
Show Notes: https://spokestreet.com/bth002