Mary Jo Parrish talks about hearing God's voice through His word, sacred scripture. How do we read scripture as if God is speaking directly to us?
More Episodes:

Kingdom Builders invites all women to receive the Father's love through Scripture, Eucharistic Adoration, and Planning Tools so they may embrace the beauty of their design.
Jesus Conversations ~ Barriers to Receiving Love
Authentic Conversations about Jesus with our Builder Sisters. Heather King ~ author and writer joins us to discuss the barriers to receiving love.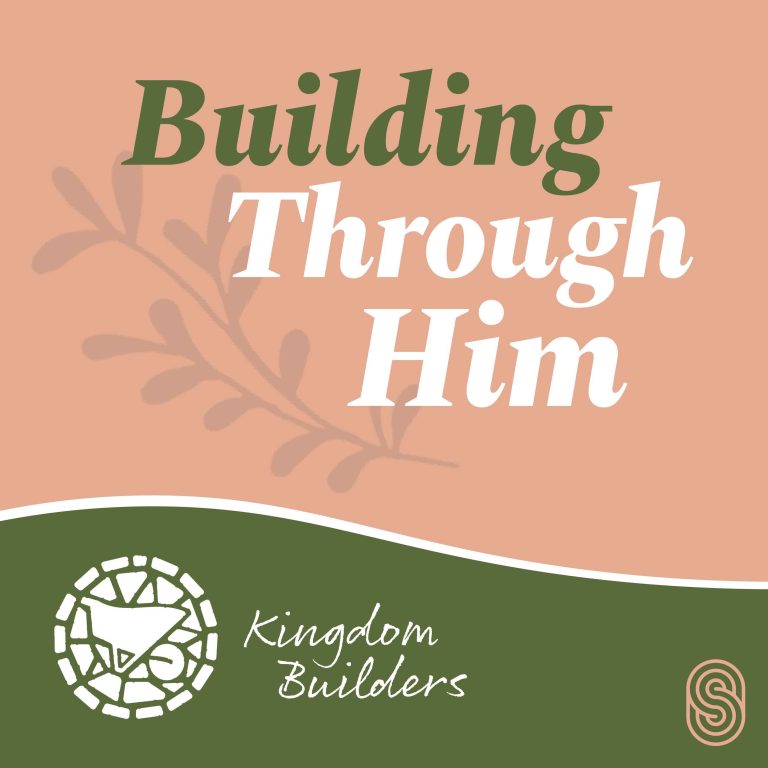 Search Results placeholder
Show Notes: https://spokestreet.com/bth004