Mary Jo Parrish talks about hearing God's voice through His word, sacred scripture. How do we read scripture as if God is speaking directly to us?
More Episodes:

Kingdom Builders invites all women to receive the Father's love through Scripture, Eucharistic Adoration, and Planning Tools so they may embrace the beauty of their design.
Sorrowful Mysteries Visualization Rosary
Prayer can be difficult because of so many distractions. Join us to visualize the Sorrowful Mysteries and pray the Rosary and allow your prayer to come fully alive.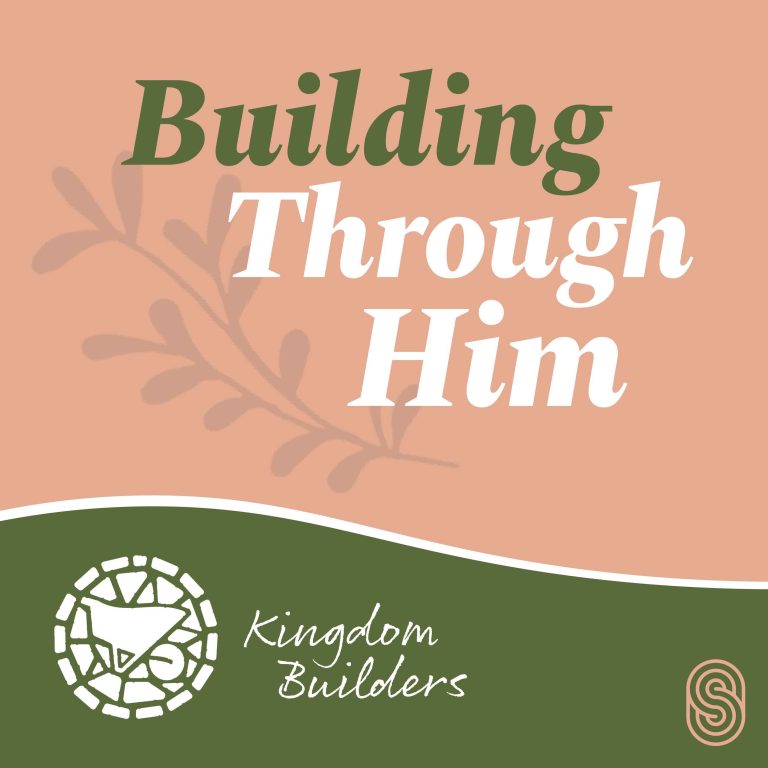 Search Results placeholder
Show Notes: https://spokestreet.com/bth004