The pilot episode! We discuss Lent, sackcloth and ashes, fasting, and giving up sinning for Lent?
For more check out "Ten Thousand Places"
More Episodes: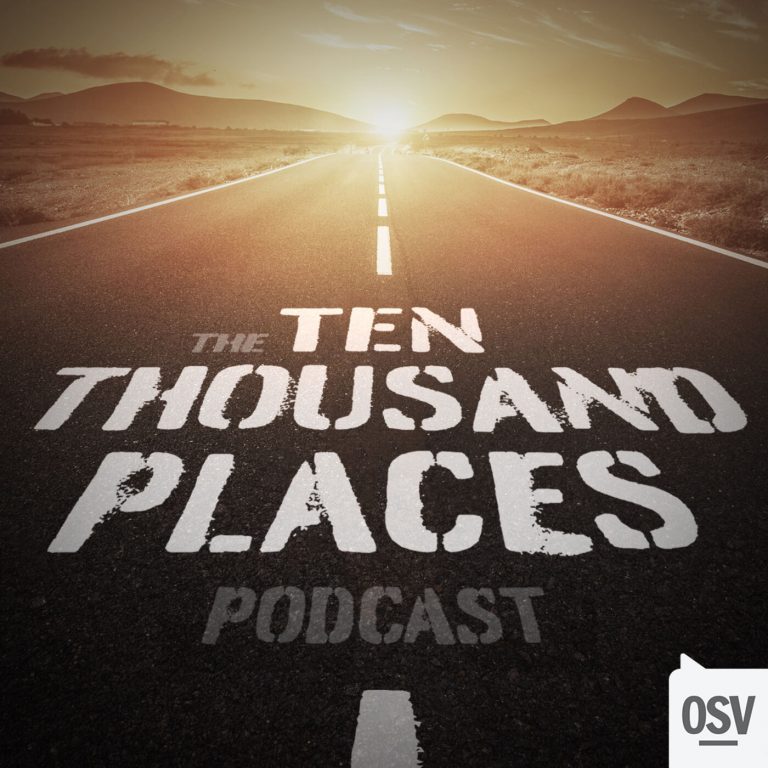 The Ten Thousand Places Podcast
Where do we go? What will we find? Hopefully, Jesus…. Join a former atheist, a former Protestant, and a cradle Catholic on a search to find Christ at play in ten thousand places. From metaphysics to Johnny Cash, He-Man to hermeneutics, how do Christian Catholics view the world differently and why does it matter? Take a deep dive into Catholicism and culture with friends Lewis Pearson, the philosopher, Alex Giltner, the theologian, and Justin Aquila, the parish pastoral minister. "[F]or Christ plays in ten thousand places, Lovely in limbs, and lovely in eyes not his To the Father through the features of men's faces." – Gerard Manly Hopkins, SJ, "As Kingfishers Catch Fire"
How Did Modern Philosophers Bring About Vatican II?
 Continuing the on-going series answering the question, "Why Did Vatican II Happen?" in this episode the guys discuss how the "modern" philosophers of the 1600s and 1700s created the "post-modern" thought forms and problems that would eventually lead to Vatican I, which was the precursor to Vatican II.
Links or other pertinent information:  Want to suggest an episode topic?  Contribute financially to the podcast?  Or just compare notes on your favorite theological theories or pop culture hobbies?  Contact the guys any time tenthousandplacespodcast@gmail.com
An OSV Podcasts partner. Discover more ways to live, learn, and love your Catholic faith at osvpodcasts.com. Sharing stories, starting conversations.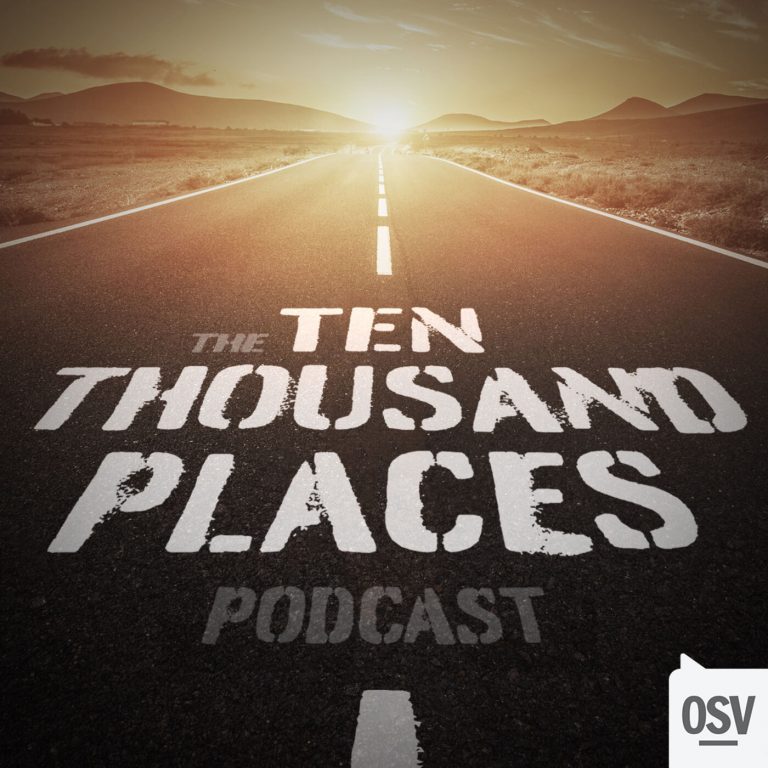 Search Results placeholder
Show Notes: https://spokestreet.com/ttp000